CIO Applications puts Bardess on Prestigious List
Accurate Predictive Analytics in Seconds from Tangent Works
The Bardess Value Chain
A systematic approach to conceptually visualize the strategic journey to insightful business analytics.
Value Creation

Advanced Analytics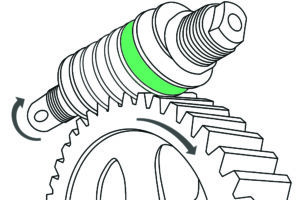 Description
Apply artificial intelligence, machine learning, predictive, prescriptive and geospatial capabilities to create meaningful insights that drive additional value.


Visual Analytics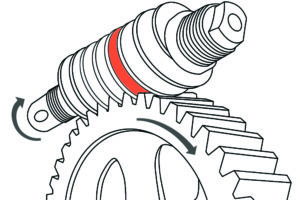 Visual analytics is key in exposing patterns, relationships, and outliers in the data to users, because data is only useful to the extent that it can be successfully interpreted and analyzed.


Data Shaping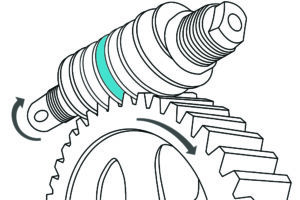 Data prep is the most time consuming aspect of an analytics project. Modern tools make it easy to democratize this workflow and keep it scalable and integrated with data governance systems.


Storage and Processing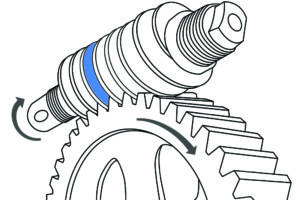 Any data platform must start with the storage and processing layer, and modern "schema-on-read" architectures and Big Data processing frameworks provide a high-performance, scalable base. 
Zero2Hero
Zero2Hero® is a pre-built data processing and analysis stack of exceptional tools, Bardess Accelerators, preloaded with relevant industry data, designed to solve modern scale problems and deliver rapid value.
On Demand App Generation
Our front-end custom Qlik Sense extensions and accelerators allow you to generate new analytics based on ad-hoc interactions within existing apps.
Customer 360 Powered by Zero2Hero
Customer 360 powered by Zero2Hero™ enables organizations to better understand their customers, learn from their behavior and deliver personalized interactions based on available data.
Text2Viz
A Qlik Sense mashup that converts speech and text to visualizations. When a user speaks or types in English, Text2Viz™ dynamically generates an appropriate chart.
Why choose Bardess?
We transform data into insights and action, everyday.
We only hire the best talent. Our senior professionals have functional and industry experience so you can trust their advice.
We deliver cost effective services with a tangible ROI.
A level of unmatched flexibility in the industry.
The Bardess

LEAP

.
Our clients consistently discover real business value in our consulting service.
We have a proven track record of success with major clients.
Client List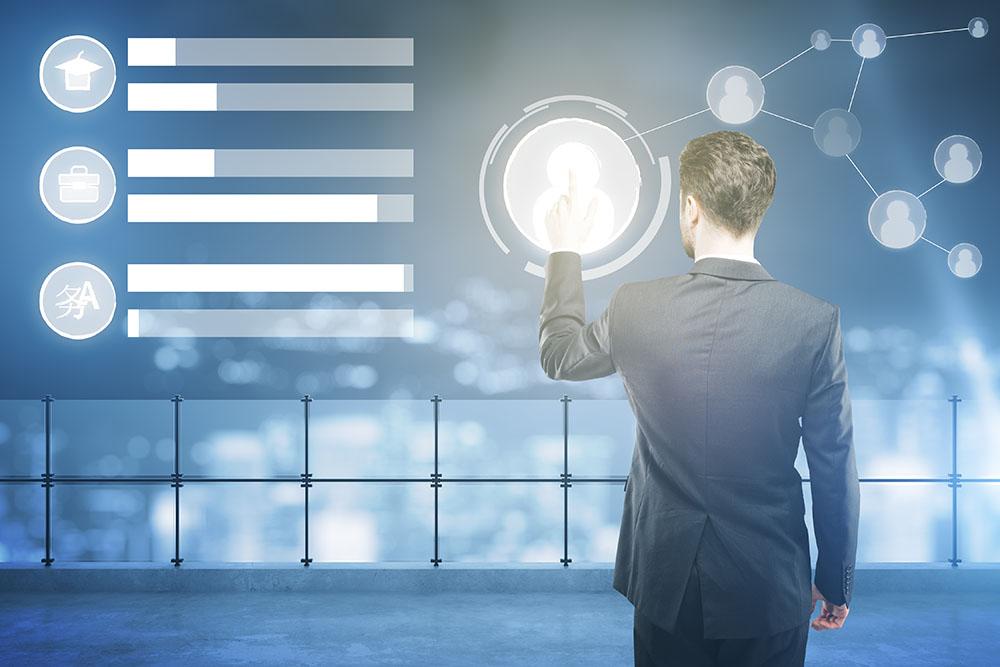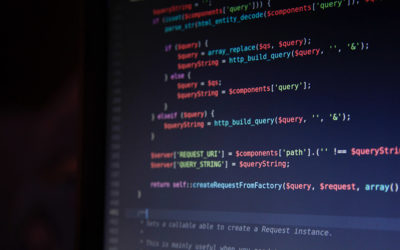 If you are like me, you probably use SubField a lot. I had used it for years before I stumbled across one of its most powerful features in someone else's code. If you do not provide the position parameter, it will expand a record for each delimited value. I've worked...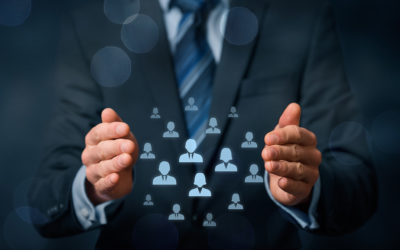 See a few examples of how Bardess Customer Success program can help you Level Up your data services. https://youtu.be/90b8Qg5tpJ8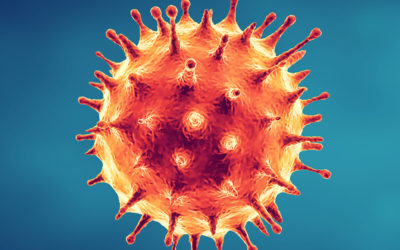 We want to help hospitals and other healthcare providers plan and procure enough equipment to meet the huge demand for their services. Watch our videos and more here. The coronavirus pandemic is placing a tremendous strain on society and especially on healthcare...
Main Office
U.S. Headquarters
477 State Route 10, Suite 208
Randolph, NJ 07869
 
 Bardess Canada ULC
100 King St. West, Suite 5600
Toronto, ON M5X 1C9
Bardess, the Bardess logo, Zero2Hero, z2H and Text2Viz are trademarks or registered trademarks of the Bardess Group, Ltd. All other marks are trademarks or registered trademarks of their respective holders.