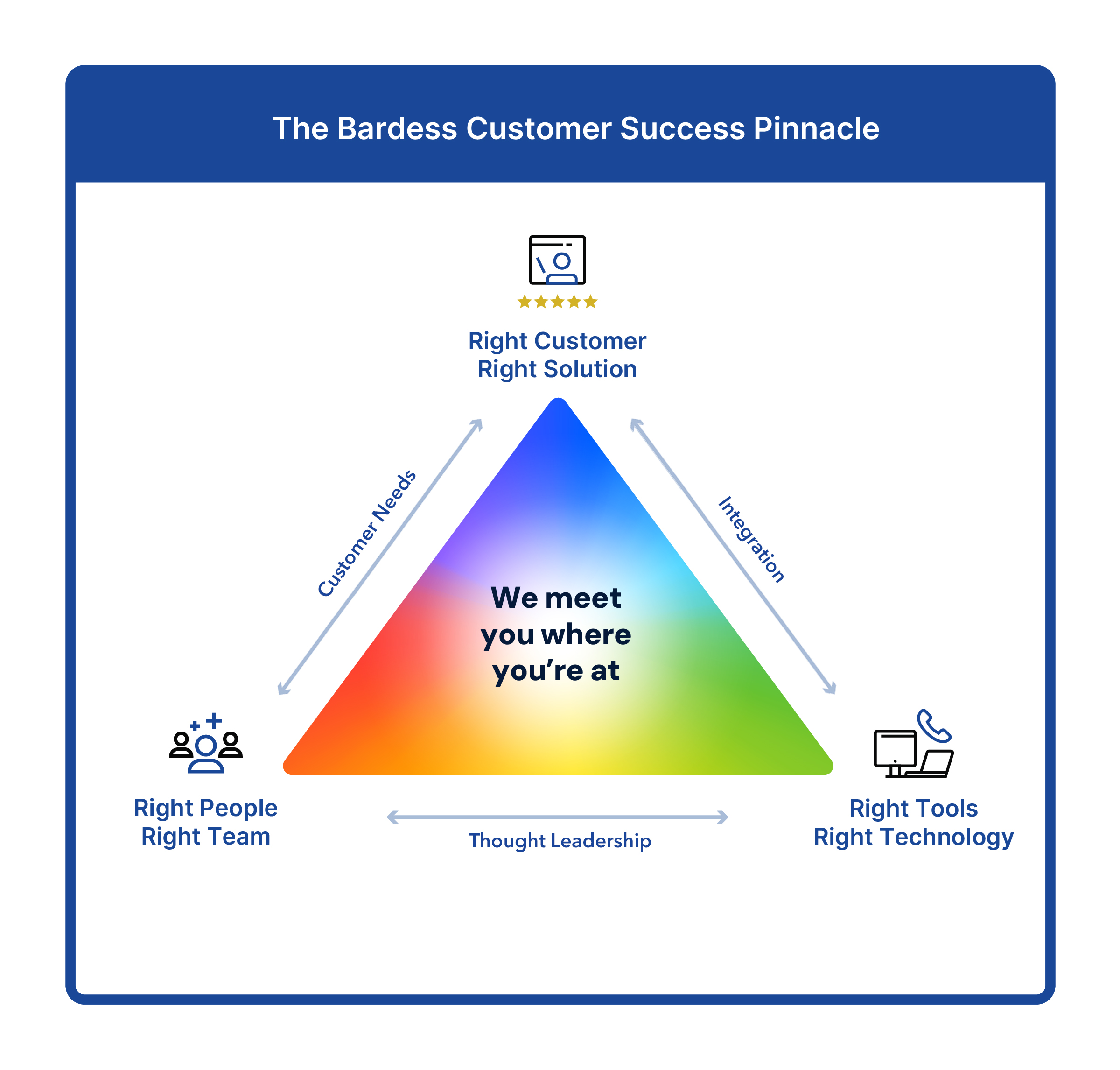 No matter where you stand in your business intelligence journey, we'll meet you
there. Our expert team of professionals is here to provide the tools and
resources to help you move forward. We provide the guidance and
support you need to make that move confidently. Take the
LEAP and let us help you get where you want to go,
the Pinnacle of Success.
Unique Optimizers Designed to Accelerate Success
Our Customer Success Offerings are built on achieving exceptional value by providing strong foundations, open communication that drives higher adoption, and retention rates. Value is realized together as a team, and Bardess ensures that customers are enabled and empowered throughout an engagement.
At Bardess, we take a holistic approach to our client's needs and data landscape, that allows us to be able to help you realize the value of your entire solution and not just specific technologies.
Our Customer Success offerings focus on optimizing three critical areas for our clients: ADOPTION & User Retention, GROWTH & Scale, and the CORE Foundational Architecture.
Click on the text in the image for more information.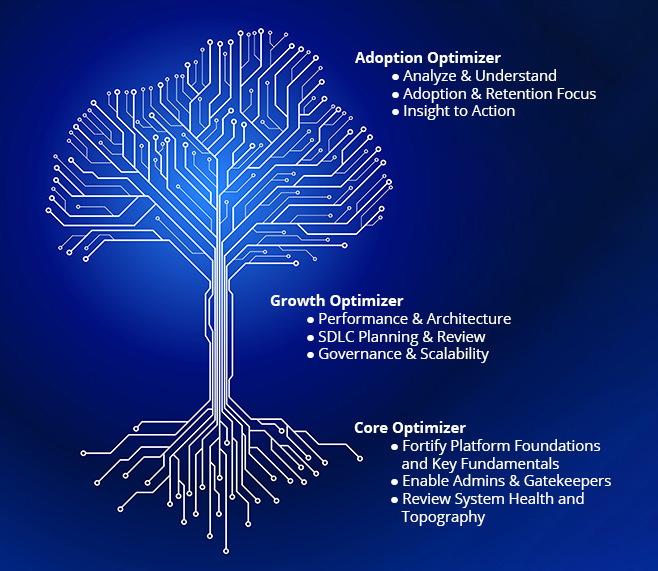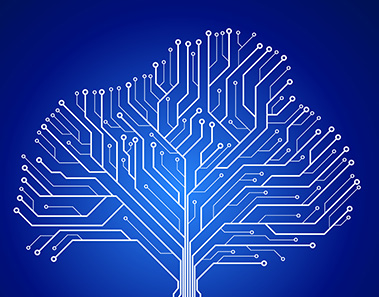 Sometimes the issue is less technical and more about User Experience. This focuses on Adoption and Retention by fully understanding "Who Is" and "Who Is Not" using the platform. We dive deeper into the "Why" and provide professional insight and enablement for UI/UX design by using best practices.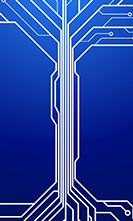 Designed for organizations that are anticipating scaling out users or infrastructure that need the right plan to facilitate their rapid growth. This enables customers to scale in multiple ways, from learning what "healthy" should look like, to incorporating benchmarking and load testing capabilities into the SDLC process.
Focused on foundational architecture best practices, system administration enablement and tools. This ensures that your users and developers are on an optimal path forward from where you currently are to where you want to be on your analytics journey.