Innovations that Make Your Business Better
Bardess Solution Innovations
Zero2Hero®​ – The first end-to-end solution in the Qlik ecosystem that solves modern scale problems and delivers rapid value.

Brings together strategic Qlik partners including Microsoft, Cloudera, Trifacta and Data Robot.
Changed the conversation with customers from "Qlik can't do big data" to a working example and viable solution – for solution oriented sales.
Contributed multiple demos to cloudera.qlik.com built on Zero2Hero.
Finished a publicly available version of Cloudera Explorer that allowed users to filter data and create personalized Qlik apps from Cloudera data.
A key contributor to the "15 Points of Integration" on Cloudera.Qlik.com.
Azure Marketplace Integration – Bardess was the first in the world to launch an Azure Integrated Solution on the Marketplace and worked closely with Microsoft, Qlik, Cloudera and Trifacta to make it happen.
Qlik and DataRobot Integration – First to market with a two-way integration allowing predictions and accurate machine learning models without writing code. An example of a Bardess accelerator included in the z2H stack.

Text2Viz™ – Bardess recognized the value of conversational analytics early and developed our own working prototype that was adopted by multiple customers. Once introduced to CrunchBot, we partnered with the CrunchData team to help prioritize their development roadmap to create an on-prem version of their software which we heavily promoted.
On Demand App Generation 2.0 – Building on the success of the first generation of ODAG (currently integrated in Qlik), we continue to develop new features. To date, we have added the ability to support multi-node Qlik deployments.
Server Side Extensions – First to market with powerful micro-services that communicate with Qlik allowing more advanced analysis. Our Writeback extension is much sought after by customers and Qlik pre-sales engineers.
NPrinting on Demand and NPrinting on Demand with Live Data – First to power instant updates to data used for NPrinting.
Custom Single Sign On integration – Early implementer of single sign on (SSO) allowing user authentication without relying on third-party tools.
Why choose Bardess?
We transform data into insights and action, everyday.
We only hire the best talent. Our senior professionals have functional and industry experience so you can trust their advice.
We deliver cost effective services with a tangible ROI.
A level of unmatched flexibility in the industry.
The Bardess

LEAP

™ methodology.
Our clients consistently discover real business value in our consulting service.
We have a proven track record of success with major clients.
Client List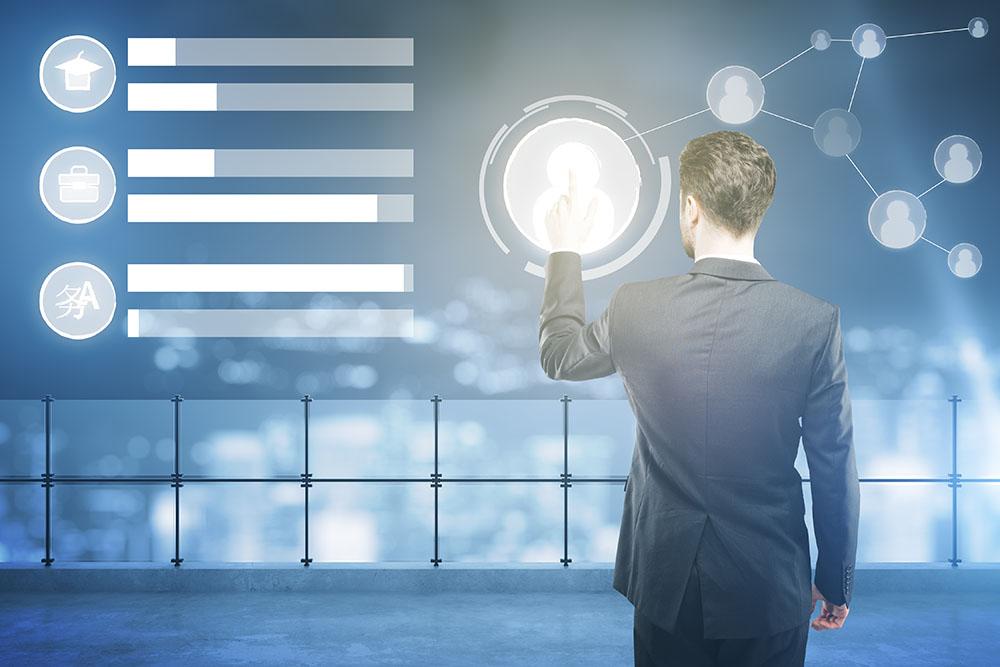 Main Office
477 State Route 10, Suite 208
Randolph, NJ 07869
666 Burrard Street, Suite 2500
Vancouver, BC  V6C 2X8
Bardess, the Bardess logos, Zero2Hero, z2H, Text2Vix, LEAP and Doing Business the Right Way are registered trademarks or trademarks of the Bardess Group, Ltd. All other marks are trademarks or registered trademarks of their respective holders.