Migrate to Qlik Cloud with Bardess Pros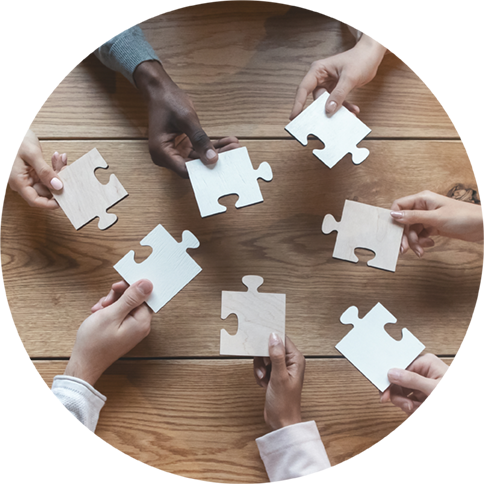 Collaboration
A real-time, collaborative cloud platform specifically built for Qlik's Active Intelligence. With Bardess, you can create a governed data pipeline in less than 10 minutes.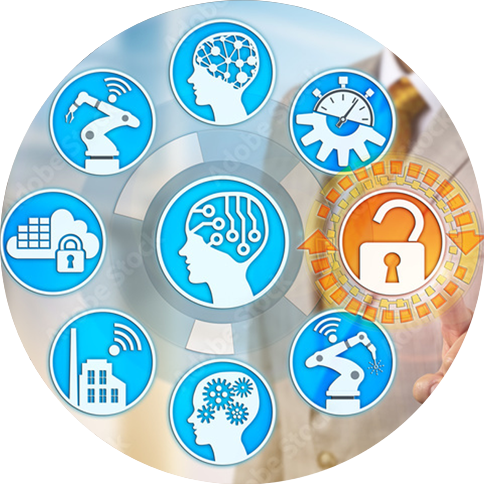 Active System Tools
Use AI to help build Qlik applications from scratch in the cloud that deliver real-time information, driving insights and action.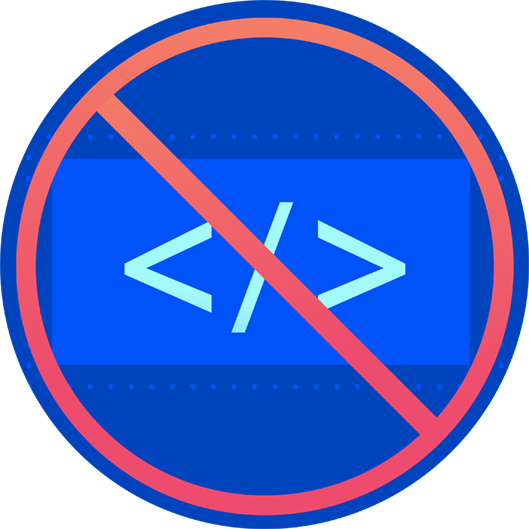 No-Code Apps
A no-code cloud-native service easily automates and streamlines workflows between SaaS applications and Qlik Sense.

An end-to-end demonstration of Qlik
Cloud's capabilities.

Using AutoML to predict political
stability with zero coding experience.
Contact Us Today for a Full Demo
See how Bardess Puts All the Pieces Together for Qlik Cloud