YOUR Success is Our No. 1 Goal
Our 96% average NPS survey rating shows our customers are loyal, satisfied and would recommend Bardess to their peers. Our customer loyalty is driven through our customer-centric approach, C.A.R.E. (Customer Centric, Anticipate, Realize, Empower).
For our clients, C.A.R.E. is built on achieving exceptional value by: providing strong foundations – open communication that drives higher adoption – and retention rates. Value is realized together as a team, and Bardess ensures that customers are enabled and empowered throughout the engagement.
Watch our video to gain a deeper understanding of what Customer Success can mean for you, then click on the contact us button to get started with Customer Success today.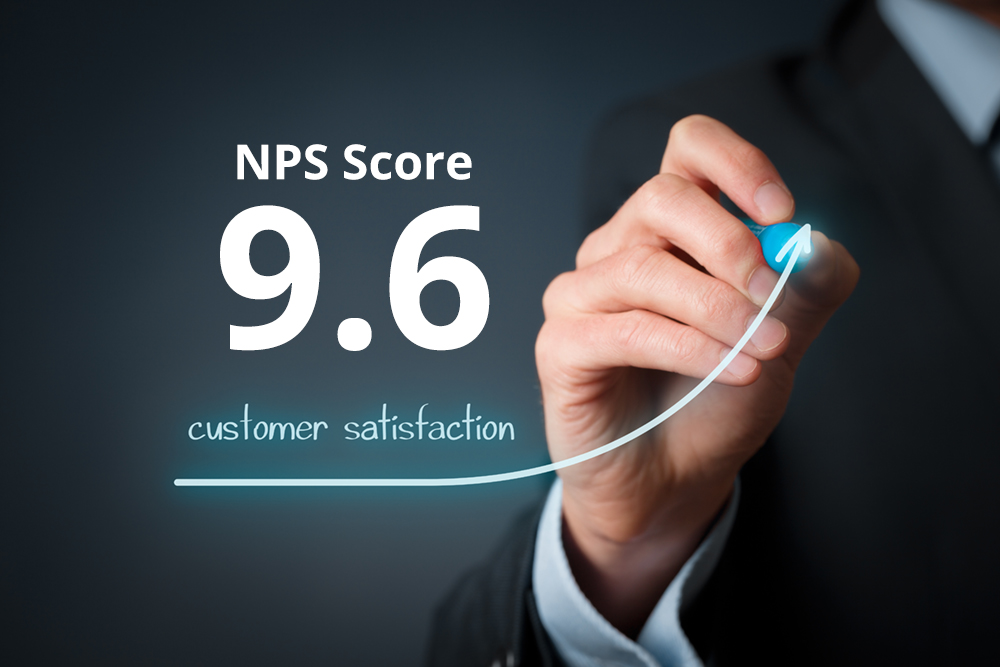 What Do Our Customers Say About Bardess?
"Proactive. Responsive. Thoughtful. Always went the extra mile to ensure customer satisfaction with a great team."
SVP, Leading Global Professional Services Firm
"In terms of our relationship, the Bardess team has shown true partnership, being adaptable & pro-active in helping our company overcome reporting challenges inherit to our business model."
Director, Global Leader in Digital Supply Chain
"I have worked with Bardess for years and they have always been extremely professional, and bring top level knowledge to the projects."
IT Manager, Pharmaceutical Industry Leader
Unique Qlik C.A.R.E. Optimizers Designed to Accelerate Success
For other BI tools, contact us to see what is available.
Click on the text in the image for more information.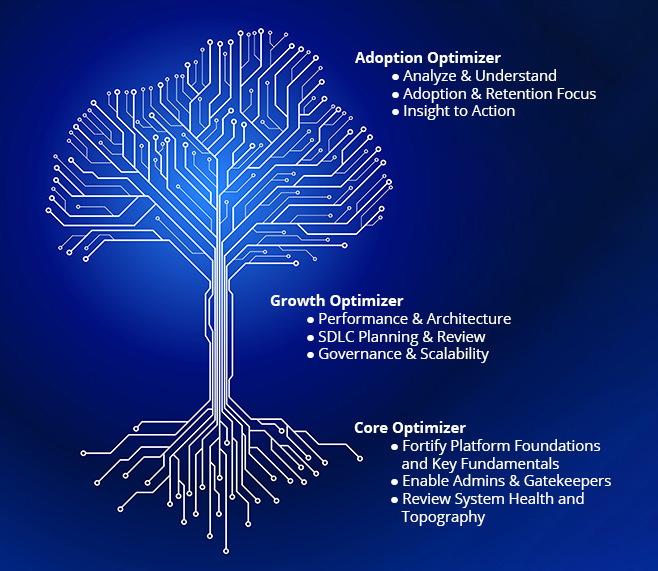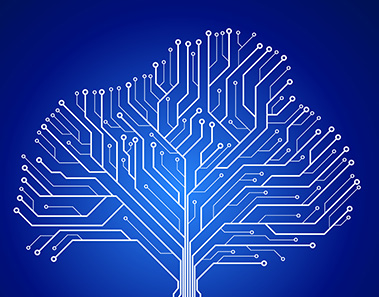 Sometimes the issue is less technical and more about User Experience. This focuses on Adoption and Retention by fully understanding "Who Is" and "Who Is Not" using the platform. We dive deeper into the "Why" and provide professional insight and enablement for UI/UX design by using best practices.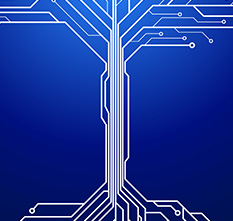 Designed for organizations that are anticipating scaling out users or infrastructure that need the right plan to facilitate their rapid growth. This enables customers to scale in multiple ways, from learning what "healthy" should look like, to incorporating benchmarking and load testing capabilities into the SDLC process.
Focused on foundational architecture best practices, system administration enablement and tools. This ensures that your users and developers are on an optimal path forward from where you currently are to where you want to be on your analytics journey.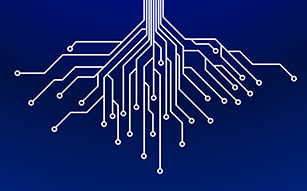 Main Office
U.S. Headquarters
477 State Route 10, Suite 208
Randolph, NJ 07869