We are an award-winning Data Analytics and Data Science consulting firm enabling clients to make smarter and faster business decisions by finding exceptional value in their data.

Data Analytics
The answers you need to become a data-driven enterprise with specializations in Data Visualization, Data Discovery and Dev/Ops.

Data Science
Combining data mining, statistics, machine learning, modeling and more to identify future outcomes and trends as accurately as possible.

Data Engineering & Architecture
Engineer & architect models, policies & standards that govern data collection, storage & integration.

Management Consulting
We help you find opportunities by identifying critical success factors in the modern landscape of dynamic markets.
Integrated Solutions Powered by Zero2Hero®
Our integrated solutions are powered by our unique results framework, Zero2Hero (z2H®) that uses modern, flexible technologies and proprietary accelerators that provide higher business value with a fast ROI.  z2H targets quick wins by using a "thin slice approach," while eliminating the cost, complexity and risk normally associated with the technical infrastructure necessary for supporting data analytics projects.
FP&A Reporting Solution Powered by Zero2Hero
Get on the road to true Financial Planning & Analysis Reporting (FAR) transformation with these advanced solutions.
Click for more information.
Customer 360 Powered by Zero2Hero
Better understand and deliver personalized experiences to your customer based on their behavior.
Click for more information.
On Demand App Generation
Our front-end custom Qlik Sense extensions and accelerators allow you to generate new analytics based on ad-hoc interactions within existing apps.
Click for more information.
CRMpowered, a Zero2Hero Solution
A collection of Bardess connectors designed to deliver analytics on a single pane of glass. Get your data faster on one dashboard.
Click for more information.
Analytics Stack Powered by Zero2Hero
A data processing & analysis stack of exceptional tools & Bardess Accelerators that solve modern scale problems & deliver rapid value.
Click for more information.
Text2Viz
A Qlik Sense mashup that converts speech and text to visualizations. When a user speaks or types in English, Text2Viz™ dynamically generates an appropriate chart.
Click for more information.
Why choose Bardess?
We transform data into insights and action, everyday.
We only hire the best talent. Our senior professionals have functional and industry experience so you can trust their advice.
We deliver cost effective services with a tangible ROI.
A level of unmatched flexibility in the industry.
The Bardess

LEAP

™ methodology.
Our clients consistently discover real business value in our consulting service.
We have a proven track record of success with major clients.
Client List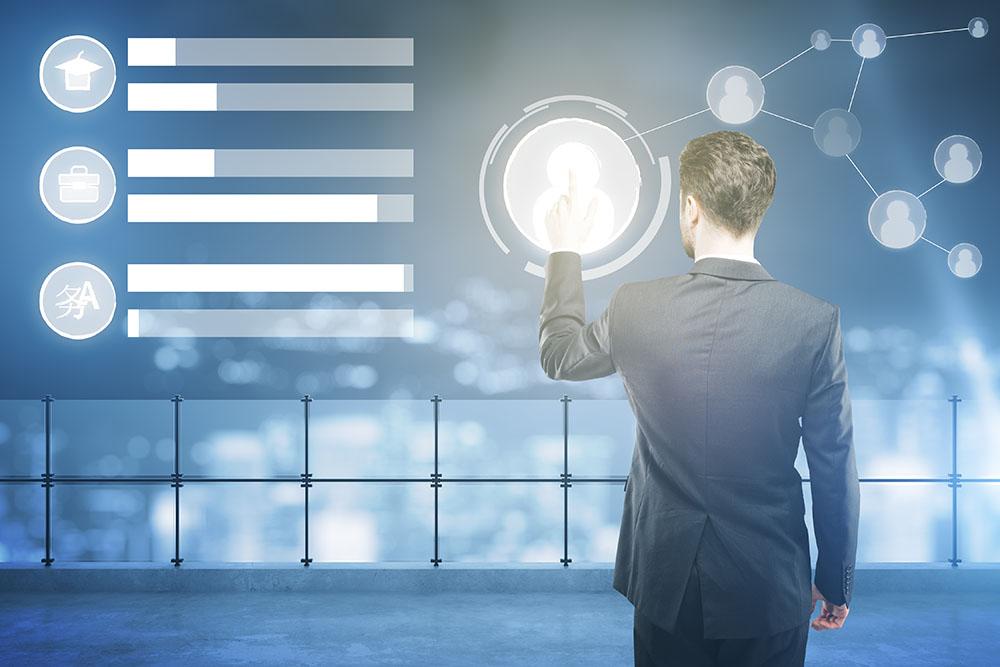 Main Office
477 State Route 10, Suite 208
Randolph, NJ 07869
666 Burrard Street, Suite 2500
Vancouver, BC  V6C 2X8
Bardess, the Bardess logos, Zero2Hero, z2H, Text2Vix, LEAP and Doing Business the Right Way are registered trademarks or trademarks of the Bardess Group, Ltd. All other marks are trademarks or registered trademarks of their respective holders.