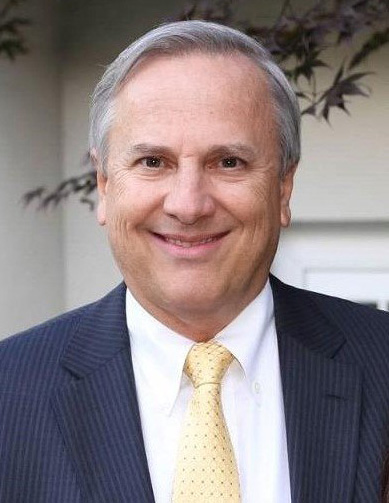 About Joseph L. DeSiena
President
Joe DeSiena is the President of Bardess Group, Ltd. He is an experienced management consultant with more than 20 years of work with Fortune 500 clients. DeSiena has directed engagements in services marketing and delivery, business planning, data revitalization, data migration, process design, re-engineering, and more. He has corporate management experience in major companies such as American Express, Chase, Bristol Meyers-Squibb, Coopers & Lybrand (PWC), Deloitte, and Pan Am. Mr. DeSiena is a graduate of the Stern School of Business at NYU with an MBA in Finance. He received his B.A. in Mathematics and Economics from the State University of New York at Stony Brook graduating Magna Cum Laude with Phi Beta Kappa honors. He currently serves as a board member of the Society for Information Management in New Jersey.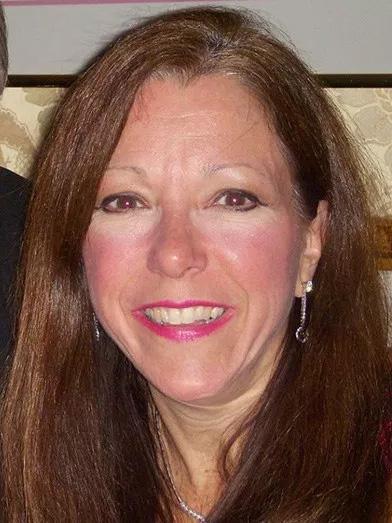 About Barbara S. Pound
Chief Executive Officer
Barbara Pound is the founder and CEO of Bardess Group, Ltd. She is an experienced management consultant with more than 20 years of experience consulting on marketing, operations, and strategy. Her Fortune 500 clients valued her input in classical brand management, marketing and delivery, business planning, process design, re-engineering, and more. Her corporate management experience includes Deloitte, Computer Science Corporation (CSC), Unisys, American Home Products, Unilever, National Foods and Exxon. Ms. Pound received an MBA in Finance and Management Information Systems from Virginia Tech and a BS in Business Management and Marketing from the Pennsylvania State University graduating with honors.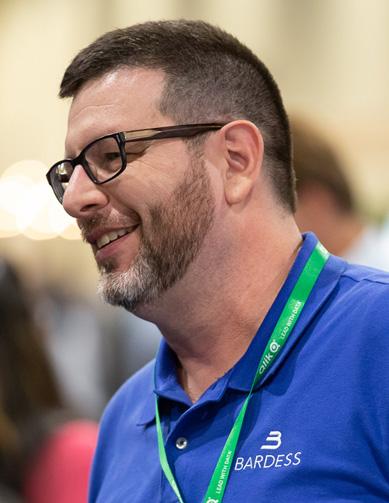 About Travis R. Rogers
VP – Technology and Innovation
Travis is Vice President at Bardess Group, Ltd. and leads the Solution Delivery and Technology teams. He is a software and data artisan with specialties in System Architecture, Software Development, Database Design, Data Analysis, Oracle, IT Strategy, Project Management, Direct Marketing, Call Center Technology, Change Management, Business Process Automation, Data Profiling and Analytics. He is an experienced technology consultant with over 25 years of professional experience assisting Fortune 500 clients. He has spent the last 10 years leading the software engineering and systems development teams for technology consulting firms after spending 15 years leading technology and software development  groups for customer service companies. Travis' industry exposure includes telecommunications, entertainment, manufacturing, pharmaceuticals, and financial services, among others. Travis is a graduate of Washburn University in Topeka, Kansas.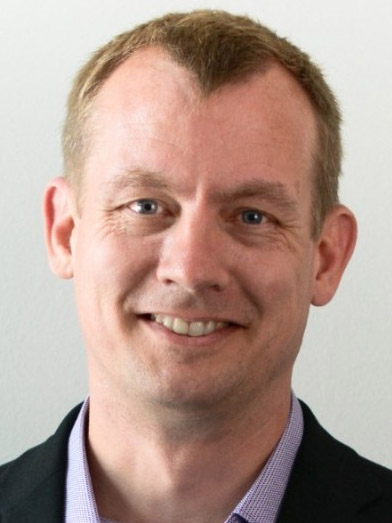 About Jonathan Israel
VP – Business Development
Jonathan Israel is the Vice President, Business Development at Bardess Group, Ltd. Jonathan leads new business development and oversees the sales team. He is an experienced business leader with more than 23 years of sales experience in multiple marketplaces and technologies. He has worked with Gartner, Qlik, Vizlib, and other major players in the tech space. His strong entrepreneurial background gives him an advantage in the fields of creating new business opportunities, forming new relationships, generating new leads, driving new revenue sources, and creating new strategic partnerships while helping Bardess' clients find new, innovative solutions to industry challenges. An accomplished communicator and motivator, Jonathan can navigate comfortably across all organizational levels including the C suite. Jonathan is a graduate of St. John Fisher College in Rochester, New York. 
The Bardess Story
Bardess Group Ltd. is an elite team of consultants and data scientists that extend boundaries to drive value by thoughtful design, best-in-class partnerships, a focus on speed and time to value. Through our innovative LEAP methodology, we implement wide-ranging, flexible solutions that connect your datato provide insightful and actionable insights. Founded more than 25 years ago, it was a natural outgrowth of the consulting relationships built by Pound and DeSiena over the years. Pound and DeSiena built Bardess from the foundation with a keen eye for leading data talent and leaders. We tailor each solution to the client's specific needs, focusing on critical functions that impact operational efficiency and/or revenue generation all while identifying the underlying cause of the client's business problem. Our customers know that we bring them the best solutions that use the most effective software tools at the lowest cost.
"They have fair pricing and consistently perform under pressure. That's why we've retained them for more than three years on numerous projects."
Why choose Bardess?
We transform data into insights and action, everyday.
We only hire the best talent. Our senior professionals have functional and industry experience so you can trust their advice.
We deliver cost effective services with a tangible ROI.
A level of unmatched flexibility in the industry.
The Bardess

LEAP

™ methodology.
Our clients consistently discover real business value in our consulting service.
We have a proven track record of success with major clients.
Client List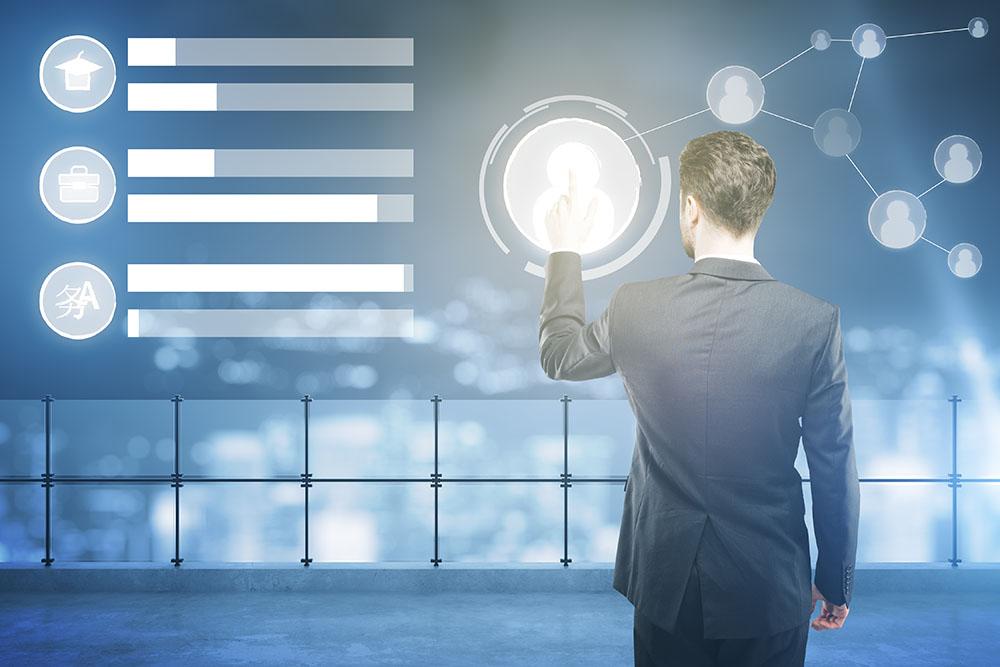 TESTIMONIALS
What People Are Saying
Bardess gets things done on time and within budget. You can count on them.
They have fair pricing and consistently perform under pressure … that's why we've retained them for over three years on numerous projects.
Bardess understands services … they always find effective solutions to our process issues.
Every time I use the analytics I am just blown away. This is such a cool application! Really, my hats off to you all for making this possible.
When we need someone to ID and fill gaps in our business processes and data flows, we call Bardess.
I am reaching out to personally thank you on behalf of the teams for going above and beyond in providing outstanding support for critical aspects of the project.
Main Office
477 State Route 10, Suite 208
Randolph, NJ 07869
666 Burrard Street, Suite 2500
Vancouver, BC  V6C 2X8
Bardess, the Bardess logos, Zero2Hero, z2H, Text2Vix, LEAP and Doing Business the Right Way are registered trademarks or trademarks of the Bardess Group, Ltd. All other marks are trademarks or registered trademarks of their respective holders.