About Us:
Bardess is an innovative award-winning Data Analytics and Data Science focused consulting firm. We integrate People, Process, and Technology using our solutions results framework, Zero2Hero®, allowing us to provide value faster, smarter and more cost-effectively than our clients ever thought possible.
We enable clients to make smarter and faster business decisions by extracting exceptional value from their data. For 25 years, Fortune 500 and mid-sized companies have trusted Bardess with their most difficult and critical data needs.
Clients choose Bardess because of the remarkable talent, experience, and innovative capabilities of our elite team of data scientists, consultants, and business leaders that allows us to solve a broad range of business challenges by leveraging our deep expertise. To ensure superior results for our clients, Bardess created a client and technical engagement process, called LEAP, that eliminates inefficiencies and allows for a more focused, faster and responsive procedure.
Bardess: People Helping People with Data
​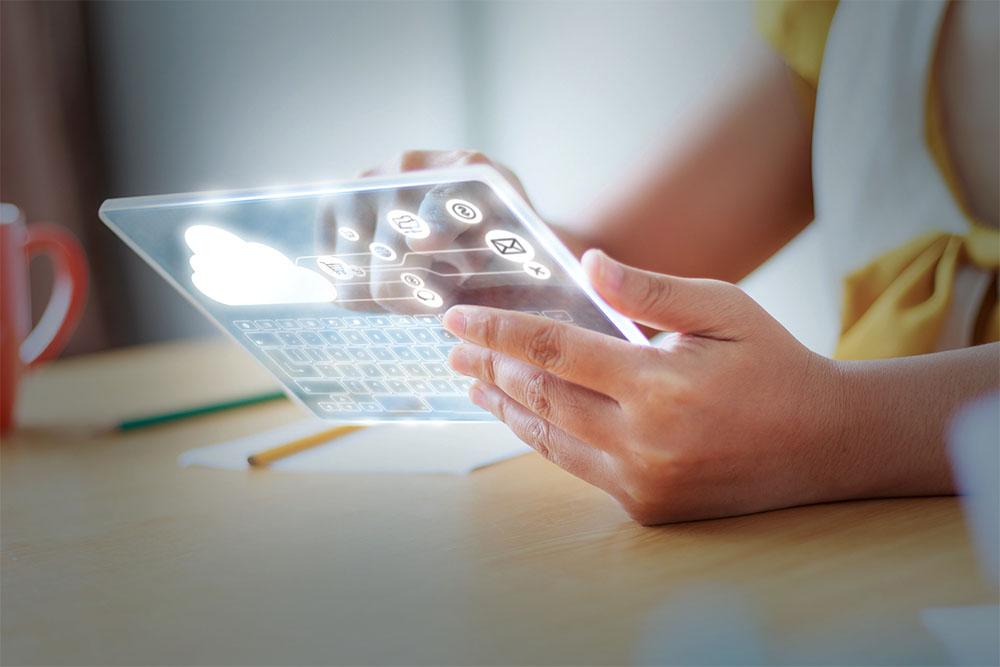 What distinguishes Bardess from the competition?
Data Quality and Data Analytics are core competencies for our business, not add-on functions.
Our senior professionals have functional and industry experience so you can trust their advice.
We have a proven track record of success with major clients such as Cisco, New York Life, Sterling National Bank, John Wiley, and more.
Our clients consistently discover real business value in our consulting services, as evidenced by our clients' high engagement repeat rate.
Client List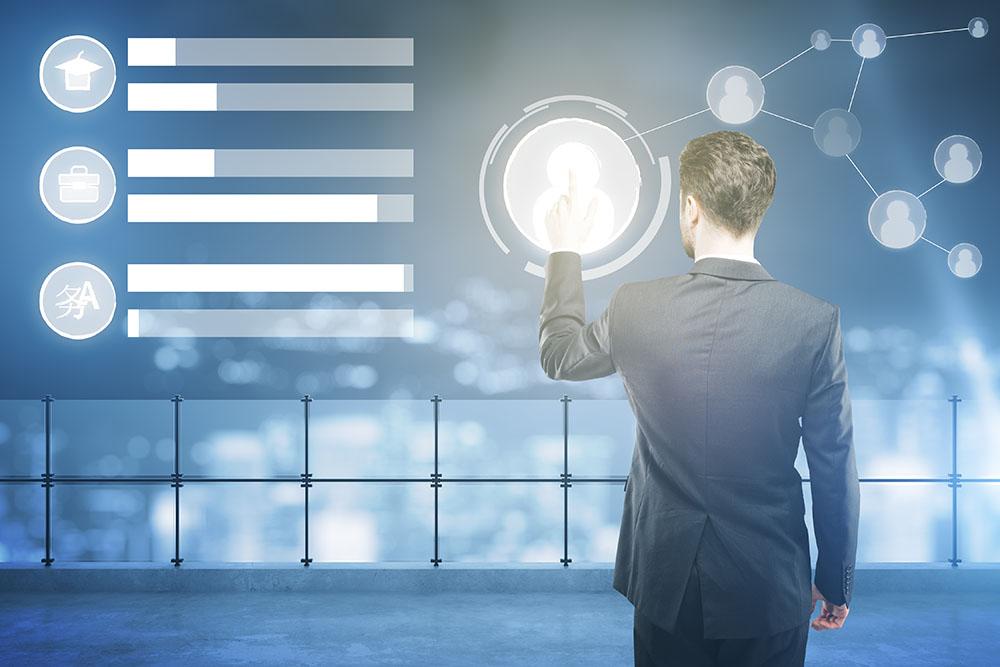 TESTIMONIALS
What People Are Saying
Bardess gets things done on time and within budget. You can count on them.
They have fair pricing and consistently perform under pressure … that's why we've retained them for over three years on numerous projects.
Bardess understands services … they always find effective solutions to our process issues.
Every time I use the analytics I am just blown away. This is such a cool application! Really, my hats off to you all for making this possible.
When we need someone to ID and fill gaps in our business processes and data flows, we call Bardess.
I am reaching out to personally thank you on behalf of the teams for going above and beyond in providing outstanding support for critical aspects of the project.
Main Office
477 State Route 10, Suite 208
Randolph, NJ 07869
666 Burrard Street, Suite 2500
Vancouver, BC  V6C 2X8
Bardess, the Bardess logos, Zero2Hero, z2H, Text2Vix, LEAP and Doing Business the Right Way are registered trademarks or trademarks of the Bardess Group, Ltd. All other marks are trademarks or registered trademarks of their respective holders.