The Bardess Analytics Value Chain — It's what we do.
A systematic approach to conceptually visualize the strategic journey to insightful business analytics.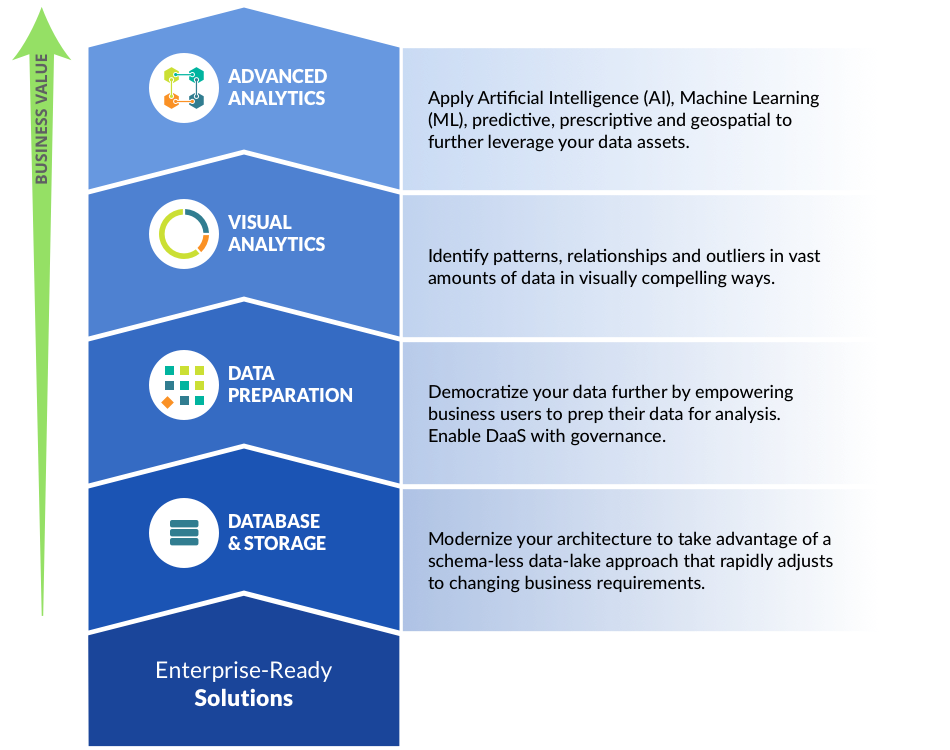 Highlights from our Blog
April 16, 2019 | Written by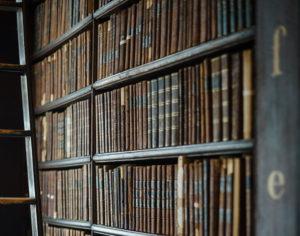 Senior Data Scientist Serena Peruzzo has published a blog on the OpenDataScience website writing about the challenges of applying natural language processing (NLP) and machine learning (ML) to unstructured data such as legislative texts. From the blog: "In absence of labeled data, the first stage of the analysis, where the legislation is read more...
March 25, 2019 | Written by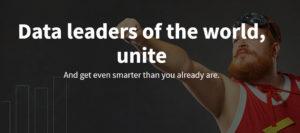 Need to know where Business Intelligence is heading? Looking for the key to success in a data-driven world? How can you get everyone in your organization data-literate – fast? And what do the bold new possibilities of 3rd-Generation BI mean for you?