The Bardess Analytics Value Chain — It's what we do.
A systematic approach to conceptually visualize the strategic journey to insightful business analytics.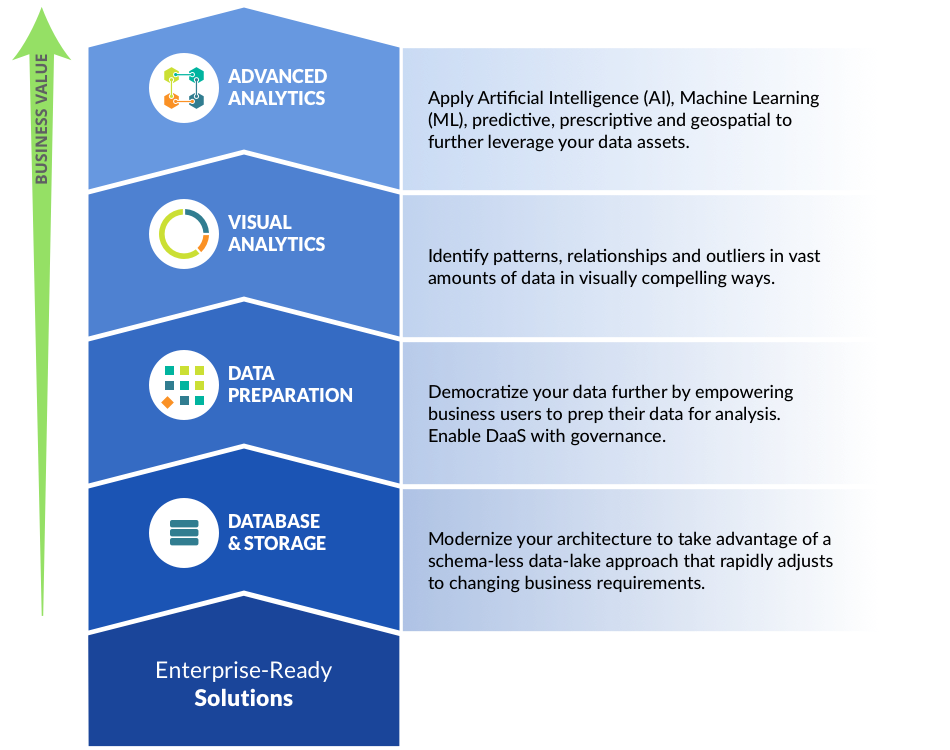 Highlights from our Blog
July 15, 2018 | Written by
Bardess teams with Microsoft, Qlik, Cloudera & Trifacta on first Azure Marketplace listing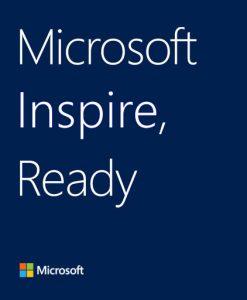 When Microsoft Inspire, a conference focusing on the tech giant's partner community, starts Sunday, July 15, in Las Vegas, Bardess will be part of 10 major announcements coming from the tech giant according to CRN.com.
Bardess teamed with Microsoft, Qlik, Cloudera and Trifacta to build Customer 360 Powered by Zero2Hero TM (z2HTM), the first Integrated Partner-to-Partner Solution listed in the Azure Marketplace. The marketplace ...
Continue Reading →
June 27, 2018 | Written by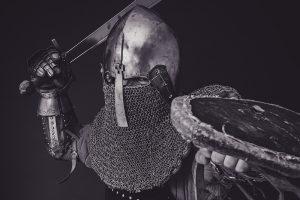 When I worked in the video game industry, we did everything we could to stay ahead of the curve when it came to what gamers thought about our product. We monitored social media, forums, website traffic, support contact and game chat, obsessively looking for signs that features were missing, read more...