The Bardess Analytics Value Chain — It's what we do.
A systematic approach to conceptually visualize the strategic journey to insightful business analytics.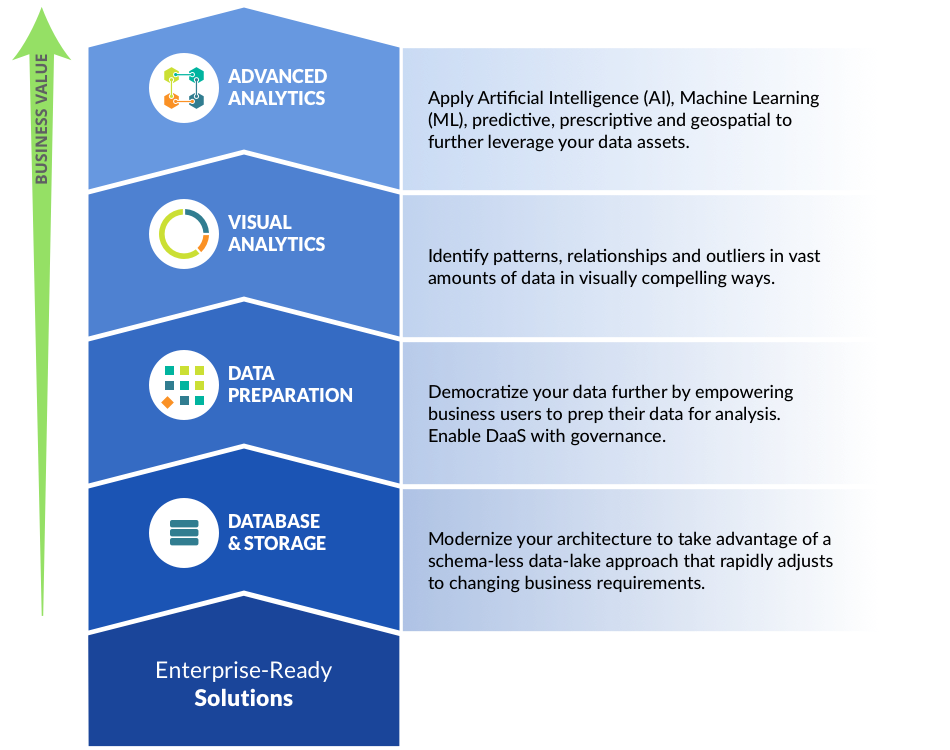 Highlights from our Blog
December 20, 2018 | Written by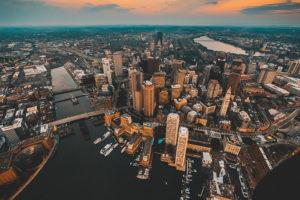 Microsoft is teaming with Boston's thriving big data and business intelligence user groups to host the Winter 2019 Boston Azure DataFest on Wednesday, Jan. 9, 2019 in the Microsoft Technology Center at 5 Wayside Road in Burlington, Mass.
The one-day event has room for 200 attendees and will feature about 30 advanced analytics and big data sessions. Bardess Group Senior Director Philip Duplisey will be speaking on the latest updates and developments for our flagship solution Zero2Hero and Lead Data Scientist Daniel Parton ...
Continue Reading →
June 27, 2018 | Written by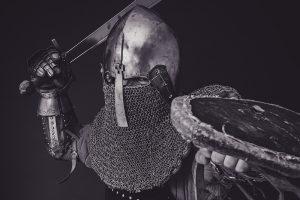 When I worked in the video game industry, we did everything we could to stay ahead of the curve when it came to what gamers thought about our product. We monitored social media, forums, website traffic, support contact and game chat, obsessively looking for signs that features were missing, read more...