The Bardess Analytics Value Chain — It's what we do.
A systematic approach to conceptually visualize the strategic journey to insightful business analytics.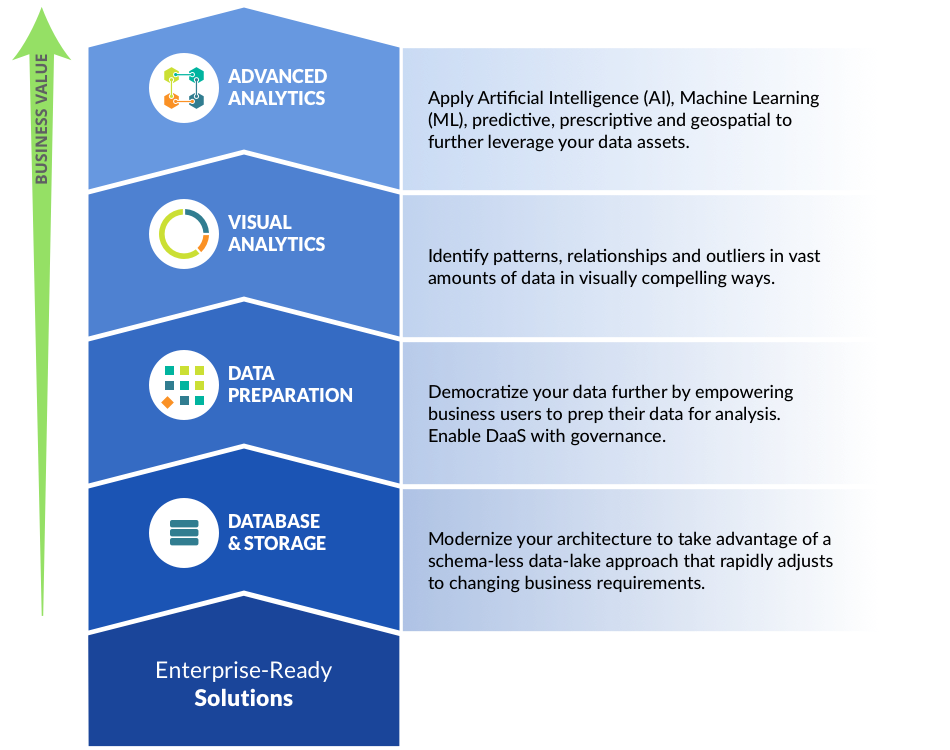 Highlights from our Blog
2016-09-03 | Written by Mike Prorock
How to understand the spread of Zika
When Bardess was recently approached by a few of our partners to take a deeper look at some data related Zika virus we jumped at the opportunity.  This was for a number of reasons.  Firstly, at the time it was (and continues to be) a growing topic of interest, as a few travel cases had recently popped up in the US, and the Olympics were on their way.  This promised much more global travel to an area strongly affected by the virus.  Secondly, while some data was out there on current (and past cases) ...
Continue Reading →
2016-08-03 | Written by Barbara Pound

Narrative Science, winner of Qlik's 2016 Innovative Partner of the Year Award, and Bardess Group, winner of Qlik's 2016 Global Solution Provider of the Year Award, are joining forces to bring even more innovative products to our clients. Narrative Science is the leader in advanced natural language generation for the enterprise. Its QuillTM platform, read more...