The Bardess Analytics Value Chain — It's what we do.
A systematic approach to conceptually visualize the strategic journey to insightful business analytics.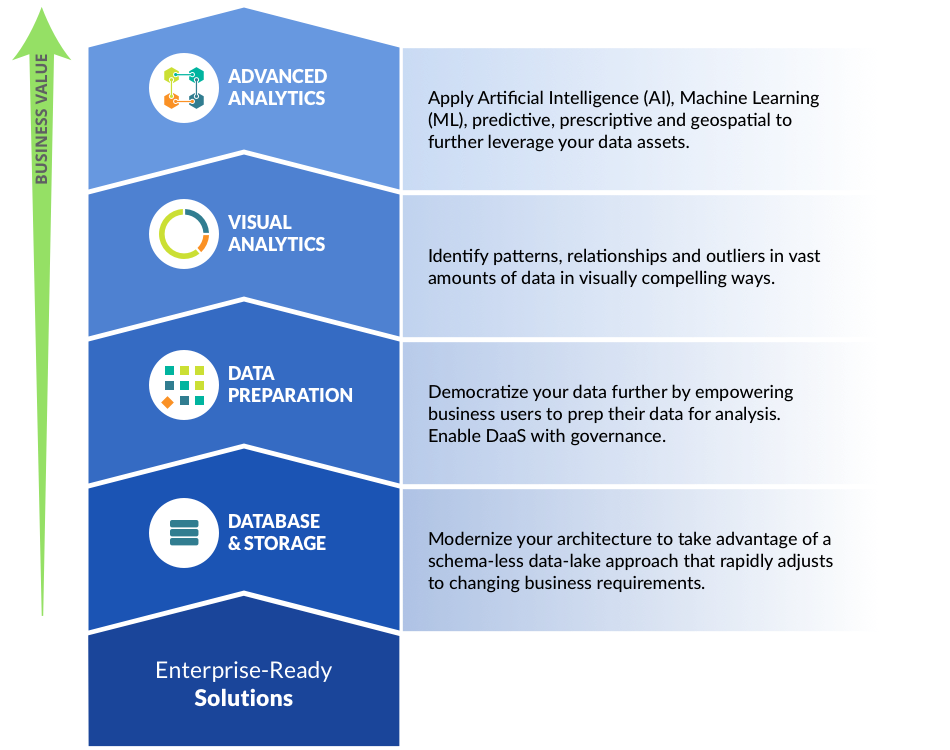 Latest News
2016-08-17 | Written by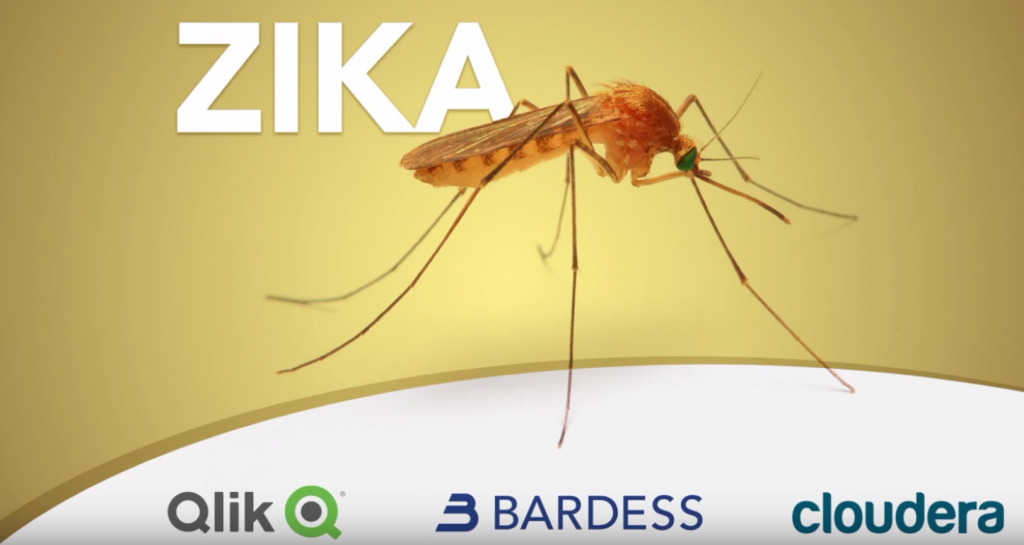 What do you get when one of the world's best athletes, who may or may not be filled with performance-enhancing pharmaceuticals, is bit by a mosquito infected by the Zika virus?  Well, let's hope it's not some kind of mosquito-like super villain.  We would more likely get an athlete returning home with the Zika virus and looking for treatment.  Now, given that the 2016 Olympic Games in Rio are expected to attract more than 7 million ...
Continue Reading →
2016-08-03 | Written by Barbara Pound

Narrative Science, winner of Qlik's 2016 Innovative Partner of the Year Award, and Bardess Group, winner of Qlik's 2016 Global Solution Provider of the Year Award, are joining forces to bring even more innovative products to our clients. Narrative Science is the leader in advanced natural language generation for the enterprise. Its QuillTM platform, read more...