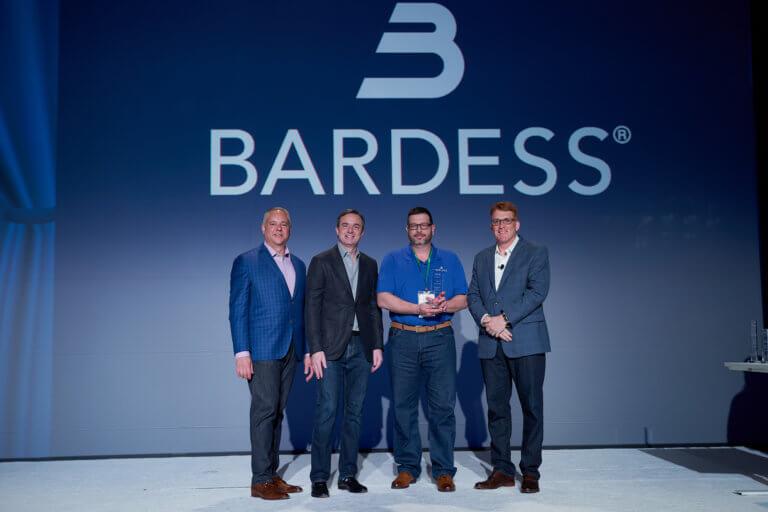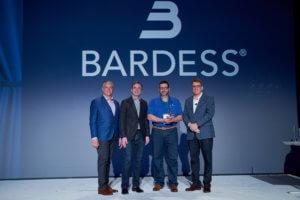 GRAPEVINE, TX – May 14, 2019 – Bardess®, an Elite Qlik Partner and the innovator of the first integrated service offering on the Microsoft Azure Marketplace, Zero2Hero®, has won three of the most coveted awards at Qlik's Global Customer and Partner Conference, Qonnections 2019. Bardess was named the Global Solution Provider of the Year and the Global Partner Innovation Award Winner each for the second time in the past few years. Bardess also won the North American Solution Provider of the Year.
Qlik Senior Vice President of Global Partners and Alliances Chris Moore called out Customer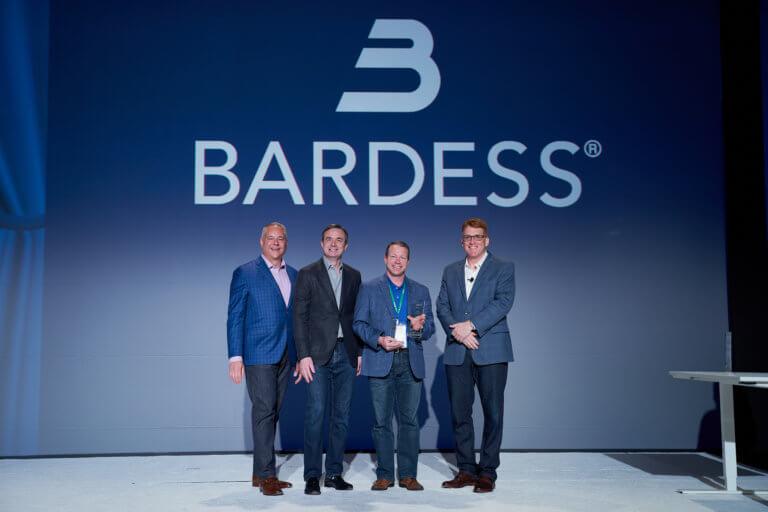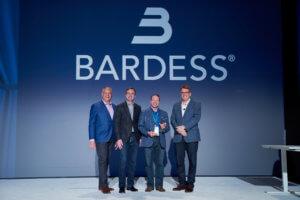 360 Powered by Zero2Hero as a major reason for this year's wins. "Our global partner ecosystem is essential in helping to engage current and future customers on the vision and value of Qlik," said Moore. "We are proud to recognize all the partners who have excelled in helping Qlik drive our unique analytics platform into enterprises across the world, helping to set the stage for our move into data management offerings that address the entire data supply chain."
"Bardess is always seeking new ways to guide and enhance our customers' journey to digital transformation," said Bardess CEO Barbara Pound. "A true Customer 360 solution has been just out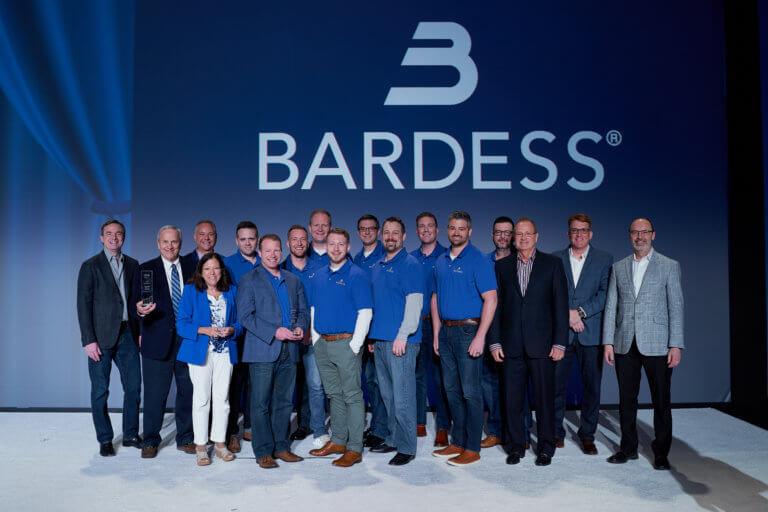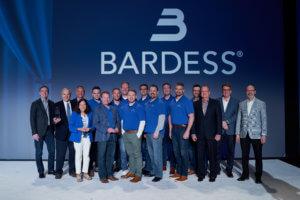 of reach for retail and finance for years, but Zero2Hero is proving to be the solution they've been looking for."
Zero2Hero is a pre-built data processing and analysis stack of exceptional tools, Bardess accelerators, preloaded with relevant industry data, designed to solve modern scale problems and deliver rapid value.
In Customer 360 Powered by Zero2Hero, Qlik provides the single pane of glass through which users consume their data. Other primary partners in the stack include Cloudera, Trifacta, Data Robot, Informatica (formally) Allsight and others.
"We are proud to be leaders in data analytics and data management with Qlik," said Bardess President Joe DeSiena. "We are always pushing the boundaries, and that's why our message, 'LEAP™ Ahead with Bardess' resonates with our current and future customers." Follow Qonnections 2019 as it unfolds on Twitter via @BardessGroup, @Qlik and #Qonnections.
About Bardess Bardess is an elite team of consultants and data scientists that extend boundaries to drive value by thoughtful design, best-in-class partnerships, a focus on speed, and time to value. Through our innovative LEAP methodology, we implement wide-ranging, flexible solutions that connect your data to provide insightful and actionable insights.
About Qlik Qlik's vision is a data-literate world, one where everyone can use data to solve their most challenging problems. Only Qlik's end-to-end data management and analytics platform brings together all of an organization's data from any source, enabling people at any skill level to use their curiosity to uncover new insights. Companies use Qlik to see more deeply into customer behavior, reinvent business processes, discover new revenue streams, and balance risk and reward. Qlik does business in more than 100 countries and serves over 48,000 customers around the world.
###
Bardess, the Bardess logo, Zero2Hero and Text2Viz are trademarks or registered trademarks of the Bardess Group, Ltd. All other marks are trademarks or registered trademarks of their respective holders.