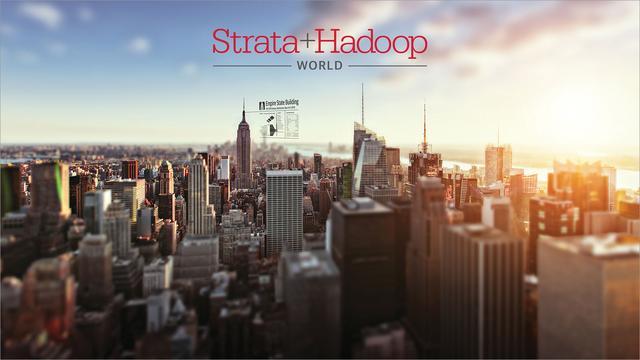 For years and years business companies relied on proprietary products with sometimes expensive licenses and hardware to run on. These products ensured quality and reliability, while open-source software enjoyed a perception of being a sort of a playground or only good for a science project, not ready for production in the enterprise.
When the Big Data revolution stormed in, bringing complex open-source technologies to the very front, the explosion in the number of solutions, each designed to solve a different problem, caused confusion in the market which slowed the Big Data technology adoption rate.
Many surveys showed that the lack of "enterprise-standard" security, data governance and data quality solutions played key roles for business decision makers and resulted in postponing a transfer for some companies. Other early adopters, driven by the Big Data buzz, but often PCI-compliant, still were struggling to bring their enterprise to the Hadoop-full-scale-production.
While progress was lately made by bringing governance and security solutions to Hadoop, the data prep component long remained a gap. At the same time, for a business community, all advantages provided by the Big Data technology had no value without being able to consume business data in a simple, repeatable fashion.
Strata 2016 demonstrated a recognition of data prep products provided by such companies as Trifacta, Paxata, Informatica, Datameer, Podium and others addresses the further democratization of data within an organization with the required security and governance. This was the year we saw business needs and Big Data technologies connect. And this alone drives Big Data several steps closer toward a success on an enterprise level. Bardess will continue to bring thought leadership to add value to our clients' Big Data deployments.
– Olga Antonia, Director – Big Data Practice Bardess Group