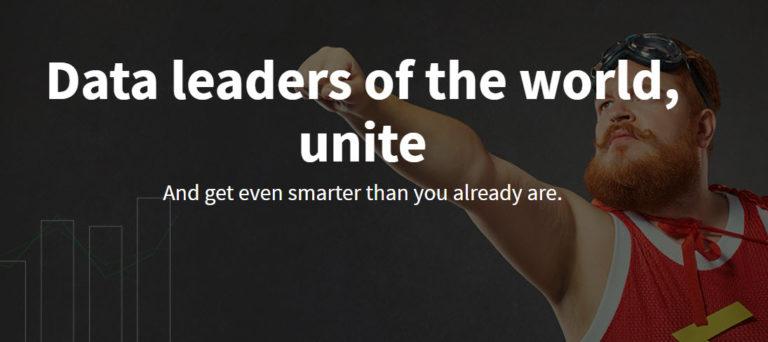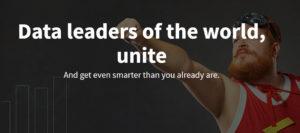 Need to know where Business Intelligence is heading? Looking for the key to success in a data-driven world? How can you get everyone in your organization data-literate – fast? And what do the bold new possibilities of 3rd-Generation BI mean for you?
Explore the answers with Bardess and Qlik at Qonnections 2019, where you'll get knowledge you won't hear anywhere else, make connections you won't find anywhere else, and bring back new insights to inspire even the most stubborn person on your team.
Bardess Lead Data Analytics Consultant Trey Smith will be presenting "The Qlik Transformation – From View to Sense" at this year's event and we will be in the Data Discovery Zone in booth 450. We will also host our Qonnections VIP party on May 14, be on the lookout for more details soon.
Click here to register today.
What's in it for you?
Hands-on training covering hot topics like augmented intelligence and data literacy.
Super-smart insights from industry leaders, Qlik experts, and Qlik customers to help you tap into your company's potential.
Insight into the Qlik roadmap and how you can drive transformation.
Qlik certifications that beef up your cred and give your company an edge.