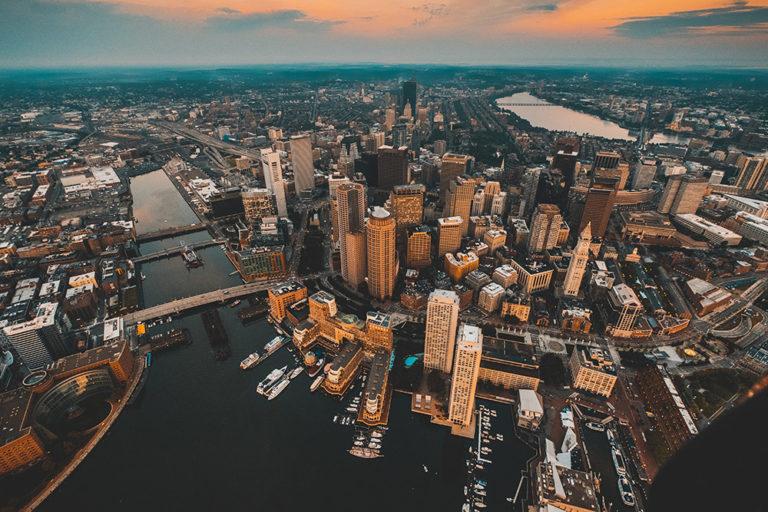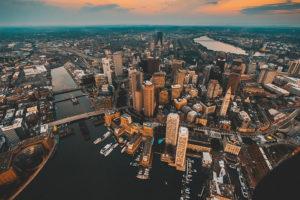 Microsoft is teaming with Boston's thriving big data and business intelligence user groups to host the Winter 2019 Boston Azure DataFest on Wednesday, Jan. 9, 2019 in the Microsoft Technology Center at 5 Wayside Road in Burlington, Mass.
The one-day event has room for 200 attendees and will feature about 30 advanced analytics and big data sessions. Bardess Group Senior Director Philip Duplisey will be speaking on the latest updates and developments for our flagship solution Zero2Hero and Lead Data Scientist Daniel Parton will be speaking at the event on "Data Science for the Enterprise on Azure."
Registration is open now and tickets are available here.