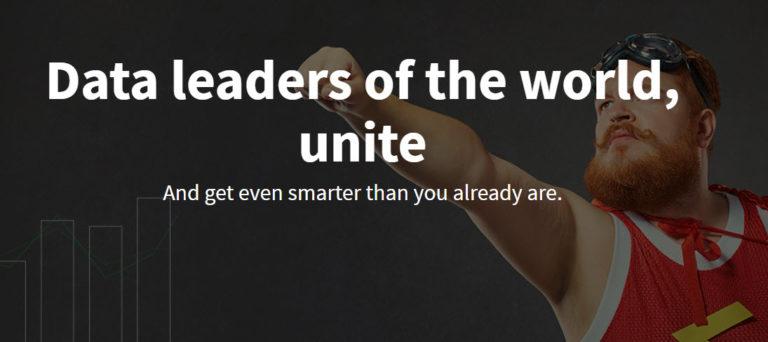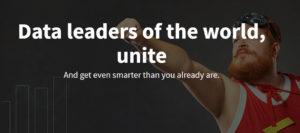 Come see Bardess at Qlik Qonnections 2019 for a look at our latest demos, see our new video, hear the Bardess song and get a t-shirt!
You can also see Bardess Lead Data Analytics Consultant Trey Smith presenting "The Qlik Transformation – From View to Sense" at this year's event. Trey will present "The Qlik Transformation – Preparing QlikView for Qlik Sense."
The abstract reads, "Have you contemplated or started the move from QlikView to Qlik Sense? This session covers the growing pains of migrating between products and will help bridge the differences between the two. During this presentation we will cover the common technical and political challenges you will face during the migration and provide best practices on how to handle them."
The session will be Wednesday, May 15, 4:30-5:15 p.m. in room Davis 2. Attendance is first come, first serve.