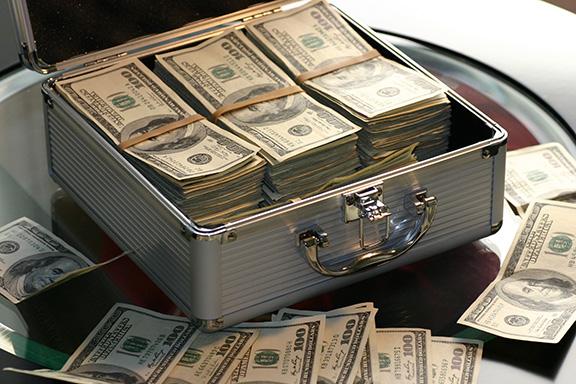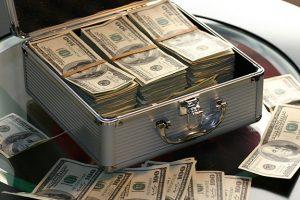 The Zero2Hero™ (z2H™) stack solution is aptly named for its ability to be set up in a matter of hours, and helps our clients go from zero, to analytics heroes incredibly quickly. The z2H analytics stack is applicable to a multitude of use-cases, and in particular we have a variant ready to be harnessed strategically in the detection and prevention of money laundering.
Conventional data warehouses and business intelligence tools simply can't deliver the flexibility, speed and processing power of a big data framework, that is needed to prepare and analyze transactions for regulatory compliance. Anti-Money Laundering (AML) analysts are already spending 80 per cent of their time preparing and analyzing data. They are constantly bombarded with false positives from their traditional rules based legacy systems, leaving no time for higher-order investigative work.
The Bardess approach is the z2H stack solution.
The z2H stack is a collection of enterprise-ready exceptional tools that together can tackle the entire analytics value chain.  The derived robust intelligence and a unified workflow can strengthen your risk oversight while creating cost savings and operational efficiencies
Bardess Analytics Value Chain
Watch our demo as it walks you through our approach to AML and adds the complexity of a new transaction set coming from the Ripple blockchain. Ripple is used primarily by banks and by individuals as a real-time gross settlement system, currency exchange, and remittance network. It allows secure transactions to take place in a matter of minutes, rather than the days it might take to execute a traditional SWIFT transaction.
The data from the traditional banking systems along with the Ripple ledger were ingested into a Cloudera Enterprise hub, a single secure, governed and managed place for all the data.
Once in Cloudera, business analysts use Trifacta, a modern data shaping technology that democratizes the effort to prepare data for analysis by focusing on business users who know and understand the data while still providing full governance, security and data linage transparency.
DataRobot provides enterprise capable Machine Learning (ML) automation, supporting both supervised and unsupervised learning techniques. In this demo we used the unsupervised Double Median Absolute Deviation Anomaly Detection (DMAD) algorithm to find transactions in the Ripple data set that could potentially be suspicious. Because of the integration between DataRobot and the Cloudera Data Science workbench, this DMAD algorithm was easy to deploy to "production" to score each incoming transaction automatically.
Finally, the business user can use an attractive, intuitive, easy to use dashboard in Qlik Sense to not only investigate the suspicious transactions but once they have found activity that should be further investigated, simple integration with a case management system, allows for the investigation to be escalated to the proper risk manager at the press of a button.
Click below:
Youtube Video posted on Qlik YouTube channel.  BARDESS & QLIK AML Demo
Dashboard posted on Cloudera.qlik.com.  Dashboard Demo
The demo was made possible through strategic partnerships between Qlik, Bardess Group, Cloudera, DataRobot and Pomerol Partners.