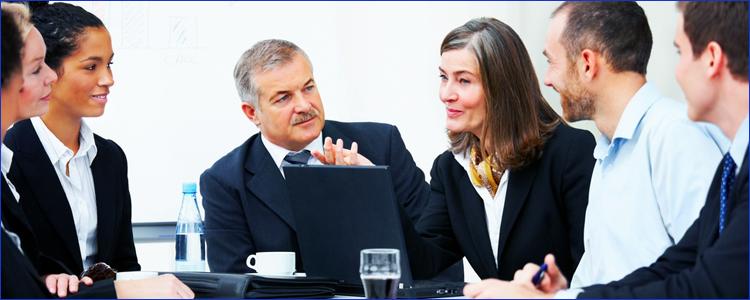 Everyone now is well aware of the potential Big Data has to benefit business. However, being able to identify, obtain, and analyze Big Data requires more than just ambition. Having a team of well-trained specialists is key to succeeding in the data analytics field. So what exactly makes up a skilled team? The following 10 skills are crucial for a high-performance data analytics team to be able to tackle the most challenging of tasks:
Enrich your perspectives – A great way to conduct high-value analysis of a business environment involves looking at how external and internal data integrate.
Watch the market – Be able to recognize when data opportunities present the greatest potential value
Keep up on technology – Always be weary of new ways to use cloud computing to process data and conduct analysis
Be a visual learner – Look for new tools to help collect and assess unstructured data.
Be adept at utilizing data visualization. This effort always leads to greater understanding and appreciation of your work.
Be organized – Maintaining consistent standards for all data gathered and analyzed will ensure proper alignment among team members.
Be diligent – Perform rigorous tests and analyses to ensure the integrity and trustworthiness of your data.
Collaborate extensively – Always share your data content and applications with necessary publics. This includes channel partners, customers, etc.
Be of help – Informing your entire organization on how to develop data science and analytics skills will allow the organization to function more effectively.
Be Trustworthy – Upper management and C-suite executives will consider you key consultants in conducting critical IT business decisions and investments.
Here at Bardess, our team of consultants have over a decade of business intelligence experience and have worked with Fortune 500 companies to manage large projects and large implementations. Using the 10 skills above we've been able to consistently deliver true value in our consulting services to our clients.  Data quality and business intelligence are core competencies for our business. We understand how to use the necessary skills and tools to find data, use data, cleanse it, and maintain it.