Analytics Stack Powered by Zero2Hero®
Transforming data into insights and action
A full stack platform that solves
modern scale problems, fast
A pre-built data processing and analysis stack of exceptional tools, Bardess accelerators, preloaded with relevant industry data, designed to solve modern scale problems and deliver rapid value.
Zero2HeroTM covers your storage processing, data shaping, visual analytics and advanced analytics by bringing together best in class technologies from our partners.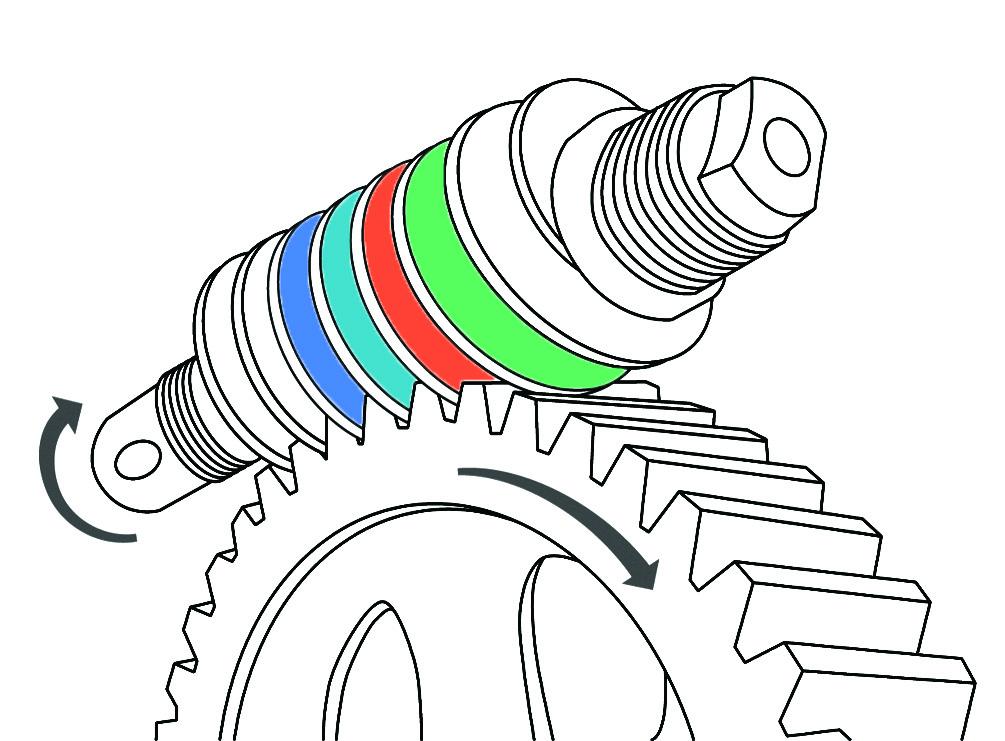 Storage and Processing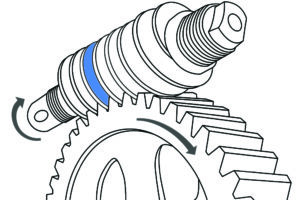 Any data platform must start with the storage and processing layer, and modern "schema-on-read" architectures and Big Data processing frameworks provide a high-performance, scalable base. 

Data Shaping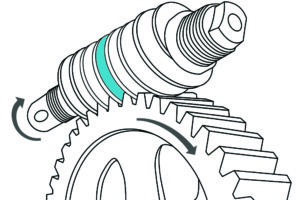 Data prep is the most time consuming aspect of an analytics project. Modern tools make it easy to democratize this workflow, keep it scalable and integrate it with data governance systems.

Visual Analytics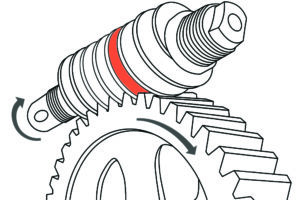 Visual analytics is key in exposing patterns, relationships, and outliers in the data to users, because data is only useful to the extent that it can be successfully interpreted and analyzed.

Advanced Analytics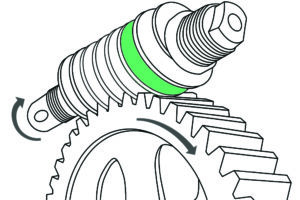 Apply artificial intelligence, machine learning, predictive, prescriptive and geospatial capabilities to create meaningful insights that drive additional value.

Why choose Bardess?
We transform data into insights and action, everyday.
We only hire the best talent. Our senior professionals have functional and industry experience so you can trust their advice.
We deliver cost effective services with a tangible ROI.
A level of unmatched flexibility in the industry.
The Bardess

LEAP

™ methodology.
Our clients consistently discover real business value in our consulting service.
We have a proven track record of success with major clients.
Client List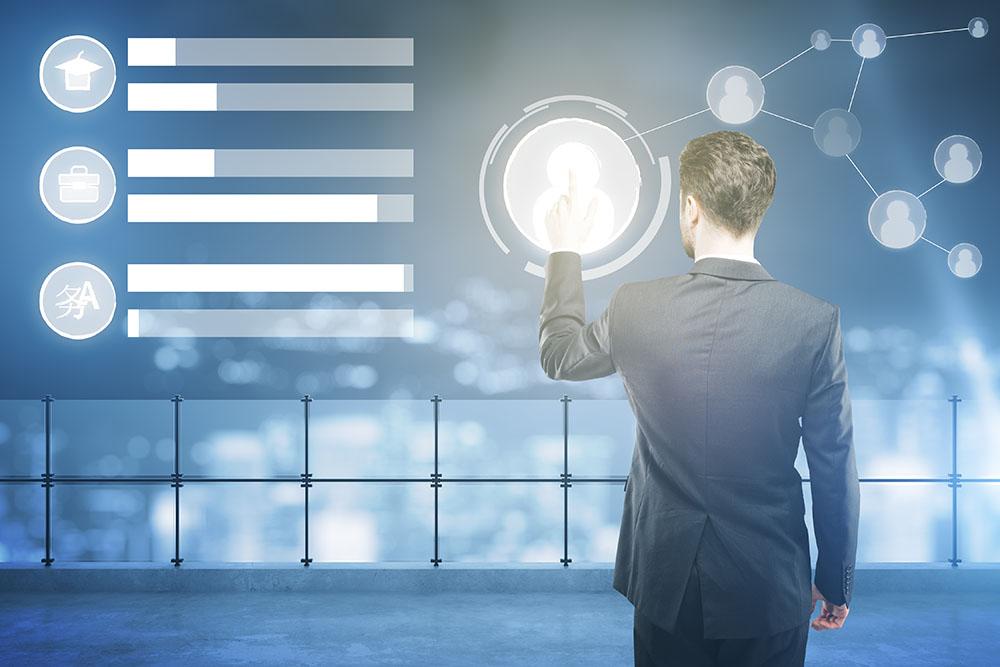 Main Office
477 State Route 10, Suite 208
Randolph, NJ 07869
666 Burrard Street, Suite 2500
Vancouver, BC  V6C 2X8
Bardess, the Bardess logos, Zero2Hero, z2H, Text2Vix, LEAP and Doing Business the Right Way are registered trademarks or trademarks of the Bardess Group, Ltd. All other marks are trademarks or registered trademarks of their respective holders.