Customer 360 Powered by Zero2Hero®
Take your data out of the silos and put it to work for your enterprise
Customer 360 powered by Zero2Hero®
A complete platform for customer 360
workloads
Customer 360 powered by Zero2Hero enables organizations to better understand their customers, learn from their behavior and deliver personalized interactions based on available data.
This platform builds a more comprehensive view of customers by leveraging data of all types, sizes, and velocities. It is designed to solve modern scale problems & deliver rapid-value. The pre-built stack of data processing & analytics tools uncovers insights to help you improve:
targeted marketing & personalization.
churn prevention & customer retention.
proactive care.
By combining Bardess accelerators with Qlik's powerful, agile business intelligence suite, Trifacta's data wrangling tools, & Cloudera's modern platform for machine learning & analytics, users can uncover insights in their data, & easily build comprehensive views of their customers across multiple online touch points & across multiple enterprise systems.
Best of all, you don't have to take our word for it. Click here to see Customer 360 Powered by Zero2Hero and get a 60-day POC.
Get to know your customers better with targeted marketing and personalization.
Customer 360 Powered by Zero2Hero allows:
Modernized data management, optimized for the Cloud, to transform complex data into clear & actionable insights with Cloudera Enterprise
Democratization of your analytics by empowering business users to prep their data for analysis using Trifacta
Identification of patterns, relationships and outliers in vast amounts of data in visually compelling ways using Qlik
Artificial Intelligence (AI), Machine Learning (ML), predictive, prescriptive & geospatial capabilities to fully leverage data assets using Cloudera Data Science Workbench
Building, testing, deploying, and management of workloads in the cloud through Microsoft Azure
Accelerated implementation & industry best practices through Bardess services
Business Value
Fast Time to Value. Deploy a POC with defined & measurable business value.
Scale Your Success. Incrementally add value as data volumes scale.
Deployment Options. Available on-premises or in the cloud via Microsoft Azure.
Trusted. A full marketing insights platform certified on Cloudera.
Why choose Bardess?
We transform data into insights and action, everyday.
We only hire the best talent. Our senior professionals have functional and industry experience so you can trust their advice.
We deliver cost effective services with a tangible ROI.
A level of unmatched flexibility in the industry.
The Bardess

LEAP

™ methodology.
Our clients consistently discover real business value in our consulting service.
We have a proven track record of success with major clients.
Client List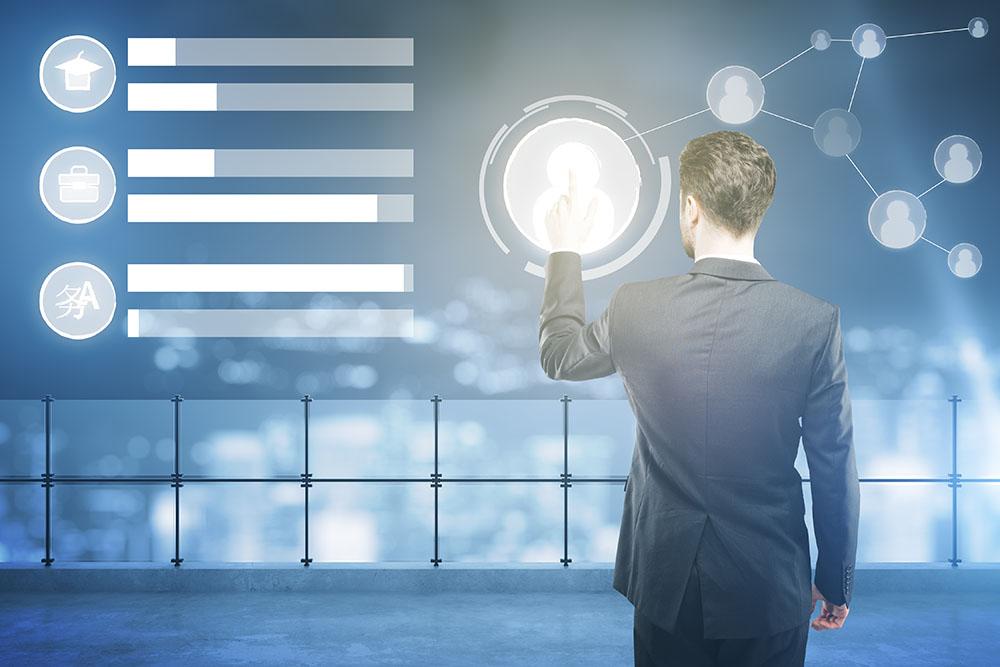 Main Office
U.S. Headquarters
477 State Route 10, Suite 208
Randolph, NJ 07869
Bardess, the Bardess logos, Zero2Hero, z2H, Text2Viz, LEAP and Doing Business the Right Way are registered trademarks or trademarks of the Bardess Group, Ltd. All other marks are trademarks or registered trademarks of their respective holders.