Management Consulting
Driving your enterprise into the future with data

Requirements Discovery
Challenge the status quo and find the key to business transformation.

Strategy & Planning
Focus corporate energy and resources toward a better future.

Solution Design
Solving your business challenges through the amplification of data.
Are You Ready for
Digital Transformation?
Is your enterprise at a crossroads? Are your tactical plans aligned with your strategic plans? Bardess has a full staff of senior consultants ready to aid in the development and implementation of your business plans and strategies that will define your enterprise for years to come.
Our management consulting professionals are experts at identifying critical success factors in the modern landscape of dynamic markets. Where your competitors see threats, we see opportunities. We then develop associated financial and operational forecasting models built on a foundation of data analytics.
We can lead all or any part of your business plan development or guide you through development of:
Situation Assessments of trends including environmental, industry and market along with competitive positioning and an overall analysis of opportunities and threats and how they relate to your strengths and weaknesses.
Defining Business Strategies including strategic objectives and goals down to the tactical level of specific tactics and plans.
Financial Projections including derived expected revenues and expenses derived under Business Intelligence predictions of alternative market and technological scenarios.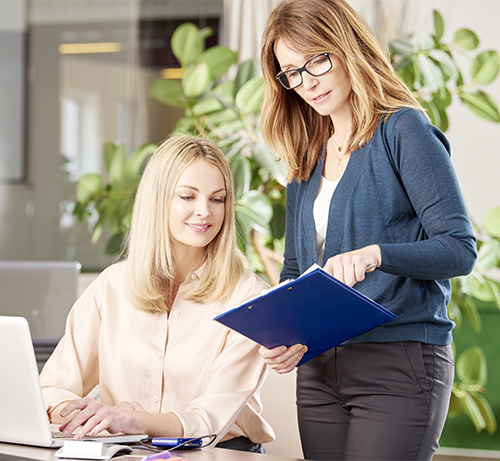 Why choose Bardess?
We transform data into insights and action, everyday.
We only hire the best talent. Our senior professionals have functional and industry experience so you can trust their advice.
We deliver cost effective services with a tangible ROI.
A level of unmatched flexibility in the industry.
The Bardess

LEAP

™ methodology.
Our clients consistently discover real business value in our consulting service.
We have a proven track record of success with major clients.
Client List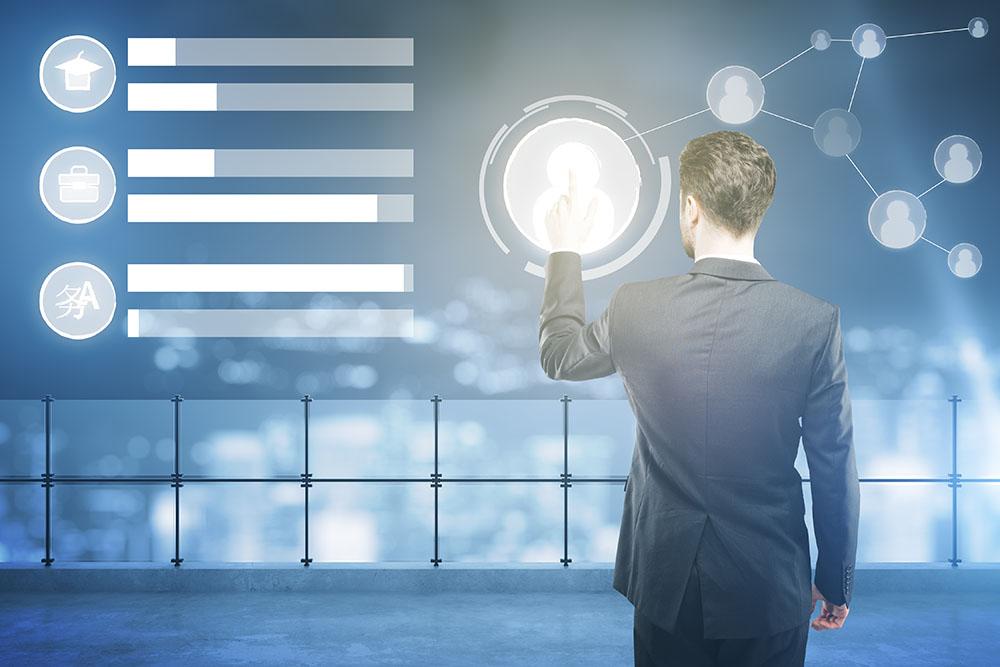 Main Office
U.S. Headquarters
477 State Route 10, Suite 208
Randolph, NJ 07869
Bardess, the Bardess logos, Zero2Hero, z2H, Text2Vix, LEAP and Doing Business the Right Way are registered trademarks or trademarks of the Bardess Group, Ltd. All other marks are trademarks or registered trademarks of their respective holders.