Data Engineering
Laying the Foundation for Data Analytics

Data Governance
Create standards, define rules & establish policies to ensure data quality through the company's data lifecycle.

Data Stewardship
Define and manage the critical data of an organization. Create programs to manage and oversee data assets to provide high quality and consistently accessible data.

Data Preparation
Blend, shape, wrangle and cleanse data to ensure it's of high quality and ready for visualization and data science. Manage, Profile, Catalog  and Harvest Metadata.
Data Architecture
Architect models, policies and standards that govern data collection, storage and integration. Build physical architecture for storage and processing of Big Data.
The True Technology Driven Enterprise
A house built on a faulty foundation will inevitably collapse, and without a solid foundation for big data, your plans will suffer the same fate.
We help you build strategies and business plans to determine how your data program is defined, funded and governed, as well as stewardship plans that focus on tactical coordination and implementation.
We work with you to catalog, cleanse, wrangle and curate your data throughout its lifecycle from creation to the time its archived using best-in-class tools.
Our experienced engineers build the solid foundation that allows your data-driven enterprise to thrive. From best-in-class technologies, we put together an architecture that allows for fast ingestion and processing without sacrificing data shaping capabilities and storage.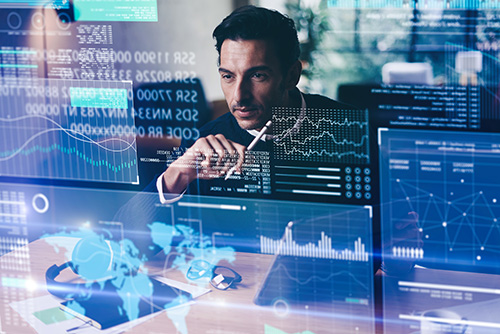 Why choose Bardess?
We transform data into insights and action, everyday.
We only hire the best talent. Our senior professionals have functional and industry experience so you can trust their advice.
We deliver cost effective services with a tangible ROI.
A level of unmatched flexibility in the industry.
The Bardess

LEAP

™ methodology.
Our clients consistently discover real business value in our consulting service.
We have a proven track record of success with major clients.
Client List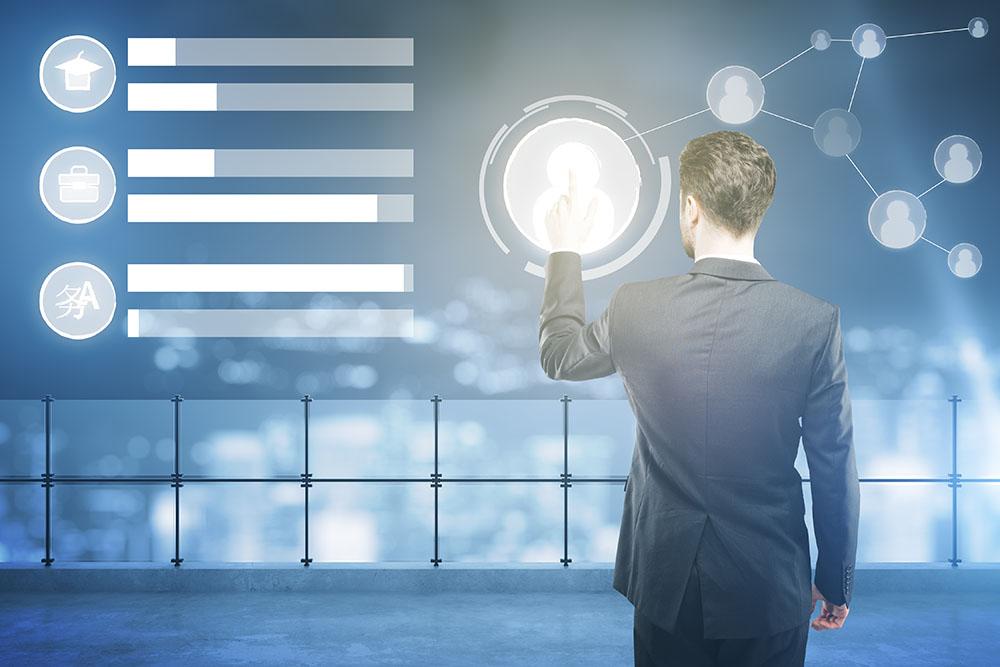 Main Office
U.S. Headquarters
477 State Route 10, Suite 208
Randolph, NJ 07869
Bardess, the Bardess logos, Zero2Hero, z2H, Text2Vix, LEAP and Doing Business the Right Way are registered trademarks or trademarks of the Bardess Group, Ltd. All other marks are trademarks or registered trademarks of their respective holders.