Make the
Move to
Qlik Cloud
Bardess Puts All
the Pieces Together
Migrate with Bardess' world-class Qlik pros to see the benefits of cloud in your analytics stack.
We put all the pieces together for: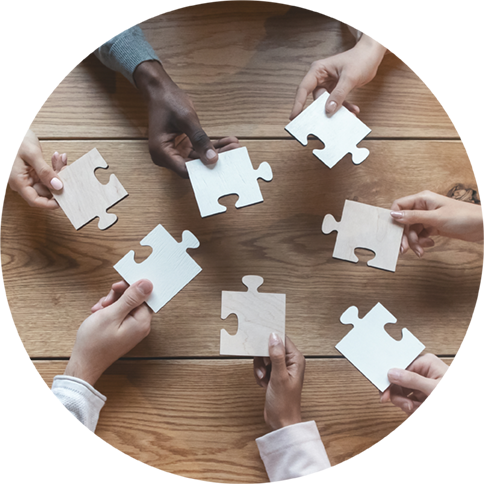 Collaboration
A real-time, collaborative cloud platform specifically built for Qlik's Active Intelligence. With Bardess putting all the pieces together, you can create a governed data pipeline in less than 10 minutes.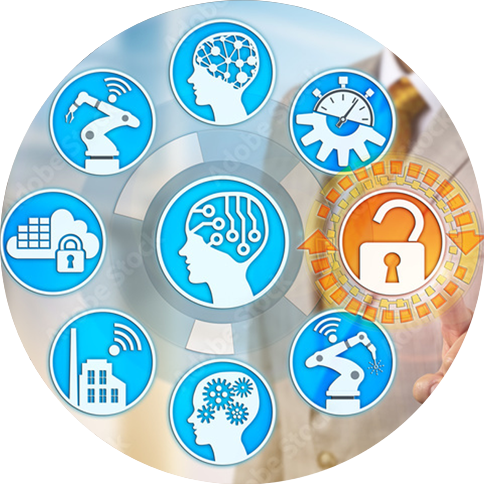 Active System Tools
Use AI to help build Qlik applications from scratch in the cloud that deliver real-time information, driving insights and action.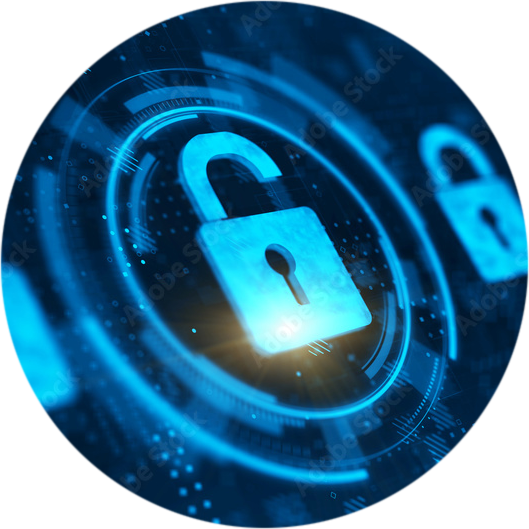 No Vendor Lock-in
An open SaaS platform that works with your choice of cloud options and delivers automation, alerts, and admin features. Maximum choice, maximum flexibility.
Contact Us Today for a Full Demo
See how Bardess Puts All of the Pieces Together for Qlik Cloud