Qlik Catalog
Choose Bardess, the Elite Qlik Partner and Data Catalog Expert
Accelerate Discovery, get Answers Fast
You need ROI from your data, but it's trapped in silos and hard to process. Bardess and Qlik Data Catalog get your data out of the silos and into the hands of the users that need it in days, not months. Empower your business users with on-demand access to the data they need in days, not months. Qlik Catalog, formerly known as Qlik Data Catalyst, transforms the traditional slow and inflexible data supply chain into a well-governed, self-service marketplace of analytics-ready data allowing users to access the data they need in minutes, not months. We also offer Qlik Catalog for QVDs, a streamlined offering focused on making QVD files easier to discover, understand and consume by creating a fully searchable catalog.
Qlik Catalog is a Java-based software solution that runs on top of modern data stores and computer platforms, including Hadoop, Amazon Web Services, Microsoft Azure, and Google Cloud Platform. While leveraging these platforms for data storage and compute power, Qlik Catalog gives you additional layers of functionality to onboard, discover, prepare, and deliver trustworthy, actionable enterprise data to your data consumers. The solution also contains a common framework of services to support integrated data management, including security, data governance, and metadata management — all services that enable a lights-out operational data-as-a-service platform.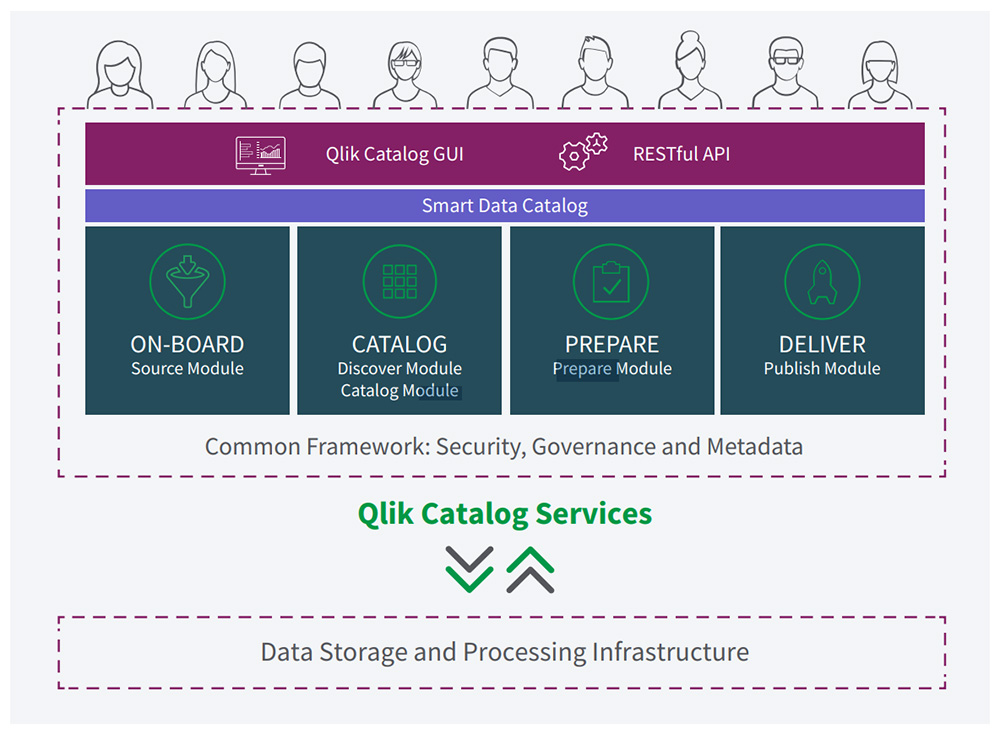 Use Cases:

Agile Analytics
Accelerate discovery with self-service access to business-ready data

Data Governance Enablement
Deliver well-governed data to your business

Enterpise Data on Demand
Provide your business with analytics-ready enterprise data anytime through a modern data management platform

Mainframe Data for Modern Analytics
Modernize complex COBOL-based data sets

Faster Data Preparation
Migrate from ETL to a speedier, modern data preparation and delivery approach

Catalog & Share Qlik QVD Files
Easily discover and distribute QVD file data with any application, not just Qlik Sense
Why choose Bardess?
We transform data into insights and action, everyday.
We only hire the best talent. Our senior professionals have functional and industry experience so you can trust their advice.
We deliver cost effective services with a tangible ROI.
A level of unmatched flexibility in the industry.
The Bardess

LEAP

™ methodology.
Our clients consistently discover real business value in our consulting service.
We have a proven track record of success with major clients.
Client List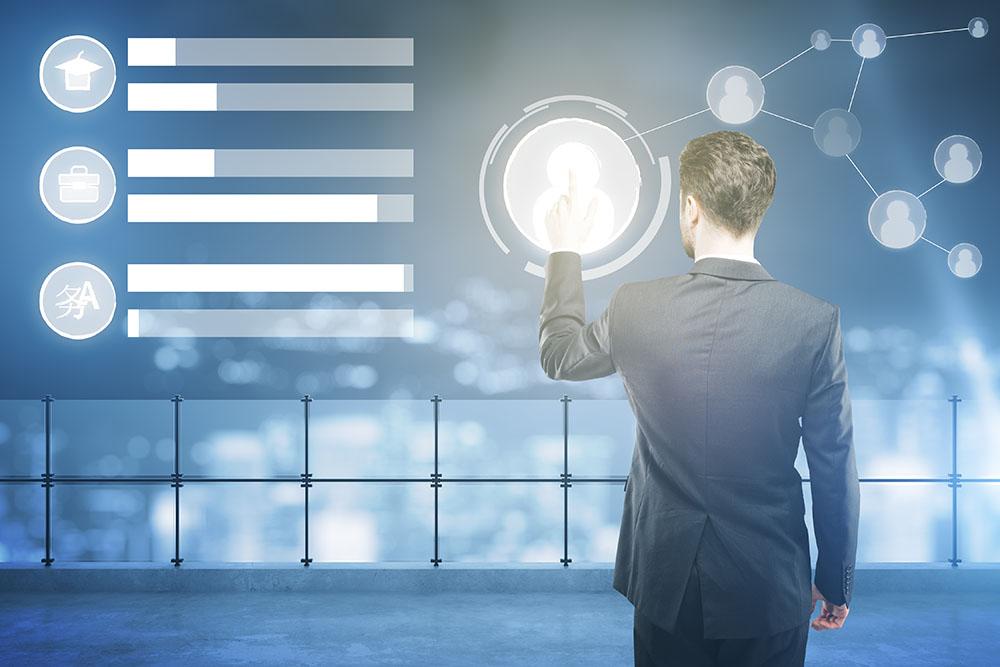 Main Office
U.S. Headquarters
477 State Route 10, Suite 208
Randolph, NJ 07869
Bardess, the Bardess logos, Zero2Hero, z2H, Text2Vix, LEAP and Doing Business the Right Way are registered trademarks or trademarks of the Bardess Group, Ltd. All other marks are trademarks or registered trademarks of their respective holders.