A Success Story
Enterprise-wide Scorecard Unifies and Elevates Performance Measurement & Reporting for a Global Technology Company
Fragmented global performance measurement is unified through Bardess' consultative consensus building and new data analytics scorecard, resulting in connected insights, improved decision-making and uniform KPIs.
Industries: Technology, Communications
Technologies: Snowflake, Python, Smartsheets
Use Cases: Analytics, Visualization, Cloud Based Computing, UI/UX, Data Modeling, Relationship Management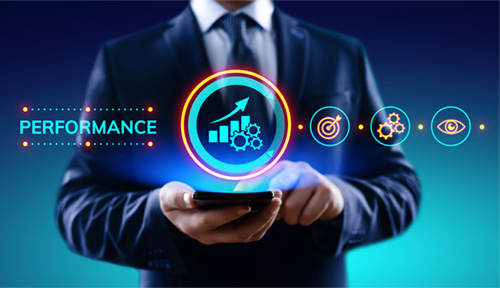 CHALLENGE
The client's organizational performance assessment was inaccurate, and the executives and leadership could not agree on a method to track or score uniformly throughout the enterprise. Measurements across departments were siloed at the executive level, with each leader using different processes, KPIs, and disparate data. Some of the measurements were incomplete and, in a few cases, measurements were non-existent. Gaining universal acceptance for changing the company's reporting scorecard was elusive and the client asked Bardess, their long-time consultative data analytics partner, to find a solution.

THE BARDESS SOLUTION
Bardess consultants maneuvered smoothly between the department lines of the politically charged environment and facilitated previously unseen consensus for the newly defined measurements, from which they created a unified scorecard for the enterprise. Smartsheets were used to collect the KPIs and goals throughout the discovery process. Once aggregated and analyzed, the data was loaded into Snowflake and, using Python, Bardess developed the new executive scorecard. Bardess consultants were able to coalesce the various organizations and achieve unilateral signoff.

VALUE & BENEFITS
The client's new executive data analytics scorecard enabled uniform KPIs to universally track the performance of the global organization. Consensus across departments for standard measurements and targets was achieved and supported company-wide at the executive level. Disparate data sources were now connected, and the data analytics solution provided the client with a modern method to accurately track and report on the business' performance across all divisions, for informed decision-making.
Gained Executive
Consensus
Supporting adoption of the scorecard
Uniform Measurements & KPIs
Across the Global Organization
Informed Decision Making
Through Unified Performance Management Scorecard
Main Office
U.S. Headquarters
477 State Route 10, Suite 208
Randolph, NJ 07869