Integrating People, Process & Technology
Any permutation and all combinations of tools can be
integrated with CRM Plus Powered by Zero2Hero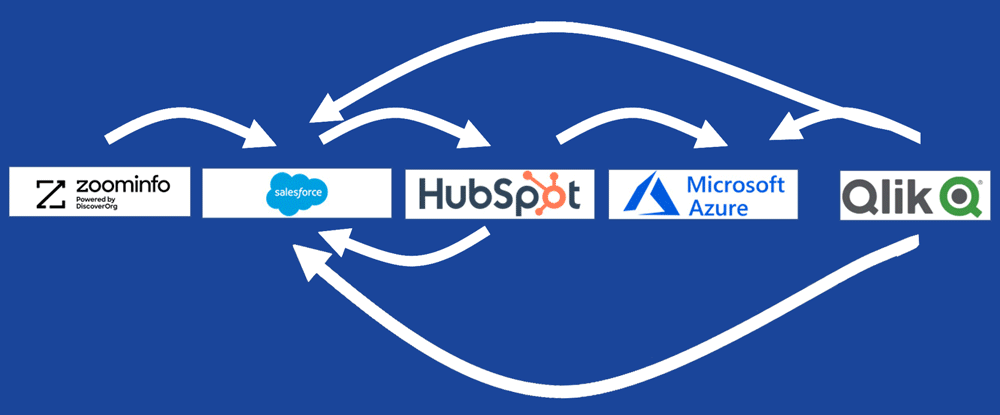 The Challenge
Our solution addresses the data integration and analytics challenges listed below:
Disparate systems and almost endless permutations
Legacy systems and disparate data sources
Lack of integration
Historical snapshots not available
Inadequate "canned" reporting
Complex measures/calculations
User adoption
Inefficient lead gen
Poor visibility into analytics
The Solution
Bardess has developed a solution named CRM Plus Powered by Zero2Hero®, an integration of exceptional tools, Bardess accelerators, and a proprietary methodology designed to solve modern scale problems and deliver accelerated value addressing:
Storage and Processing
Data Shaping
Visual Analytics
Advanced Analytics, Data Science, AI/ML
What is Zero2Hero?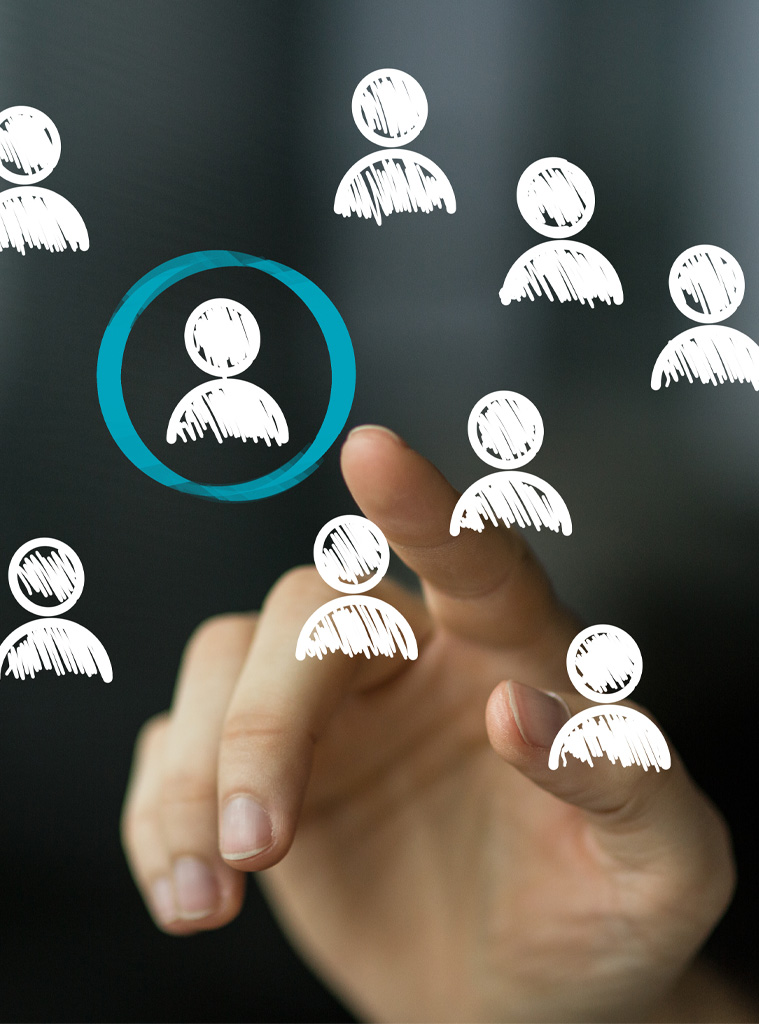 Business Value:
The application of innovative technologies results in game changing outcomes including:
Generate additional revenue through higher sales conversion rates with CRM Plus
Multiple data sources combined into one for full visibility of data model/relationships
A single, governed, version of the truth
A combination of aggregate views with drill to detail and ad-hoc processes
Rationalization of tools that result in a reduction of Total Cost of Ownership
Creation of bridge between legacy and new technology decisions
Re-usability of data model across broader set of use cases
So, if your team is bogged down with lead gen activities and pulling analytics for marketing, seeing is believing. Contact us today to begin your transformation journey.
Would You Like to Know More?
Need a better way to generate revenue with lead gen & increased sales conversion rates?
Contact us today to find out what we can do for you.

CRM Plus is powered by Zero2Hero, a results framework that uses modern flexible technologies and provides:
Rapid time to value with lower risk
Higher business value with a fast ROI
A tried-and-true path to improving your business outcomes with data and analytics