Awards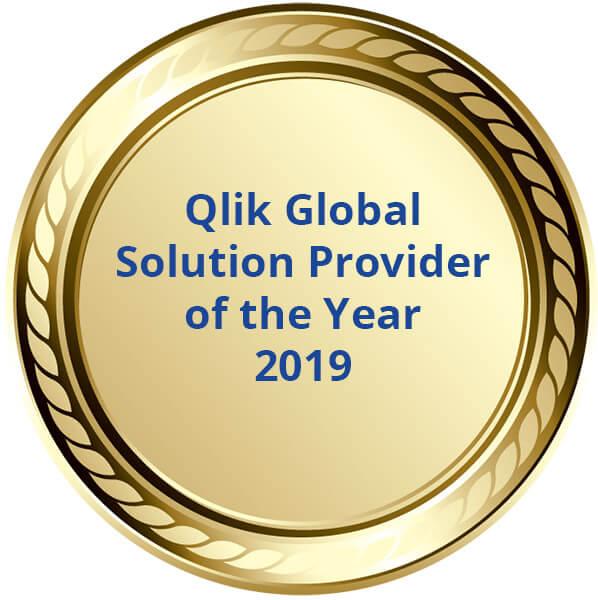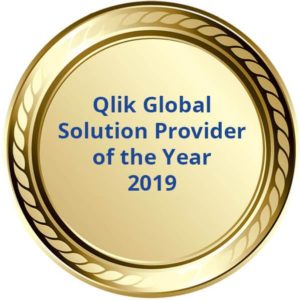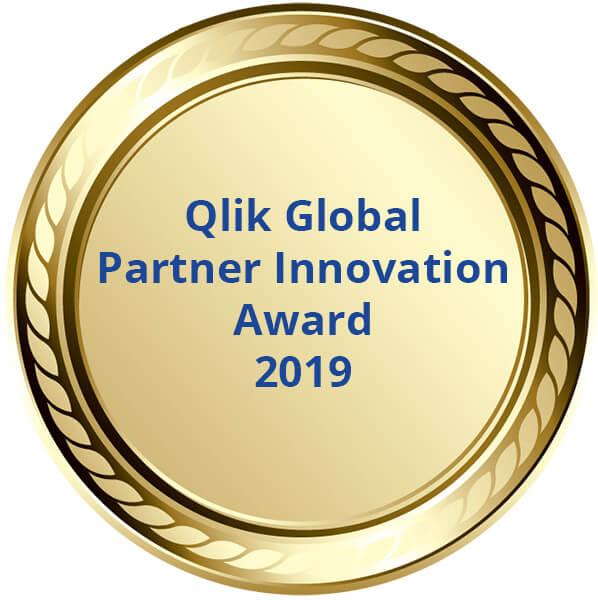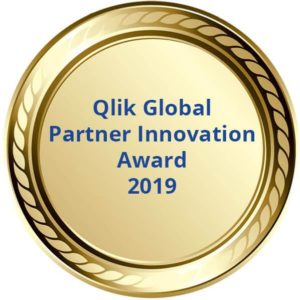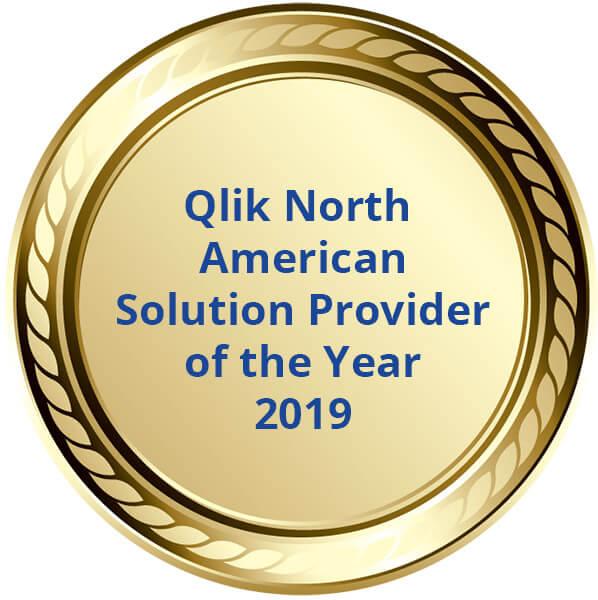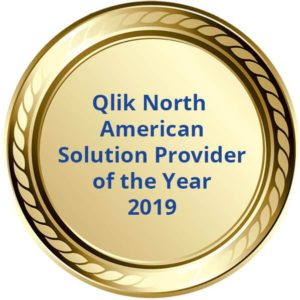 Qonnections 2019 Global Solution Provider of the Year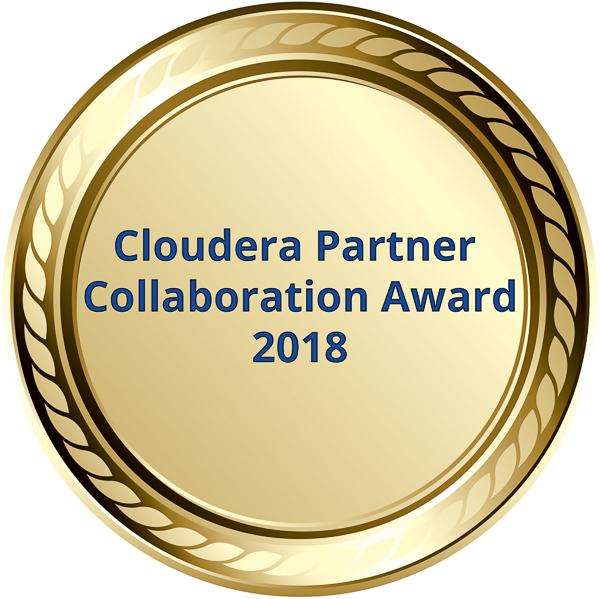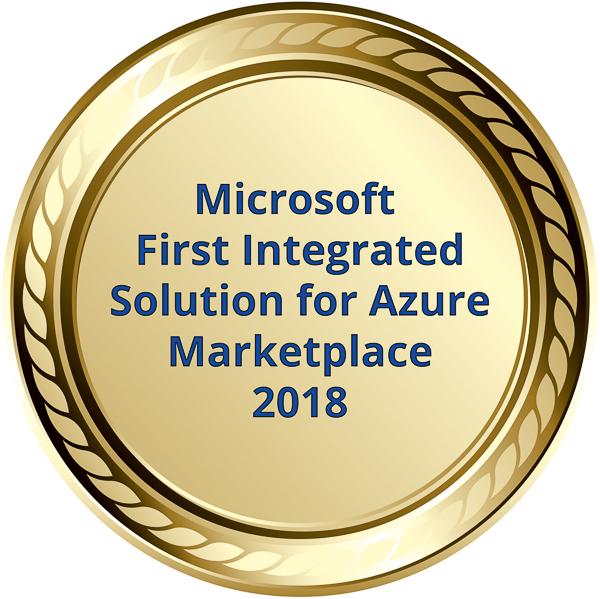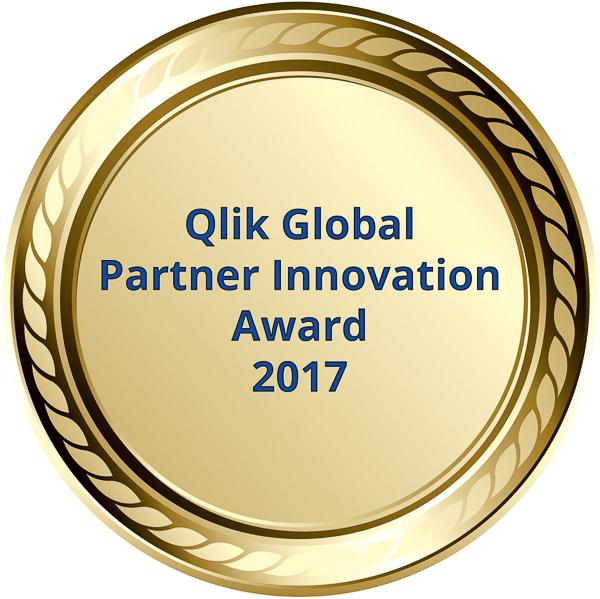 Bardess Wins Qlik's 2016 Global Solution Provider of the Year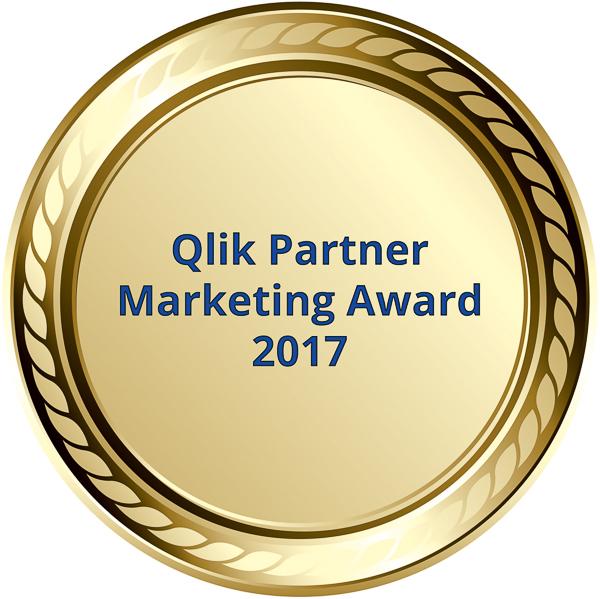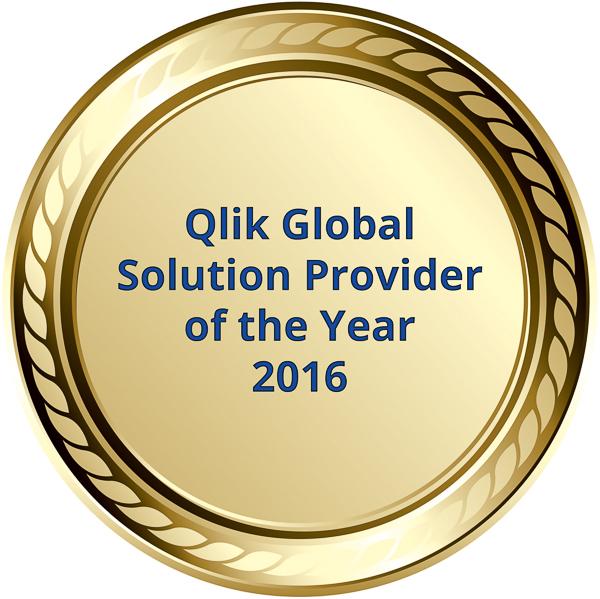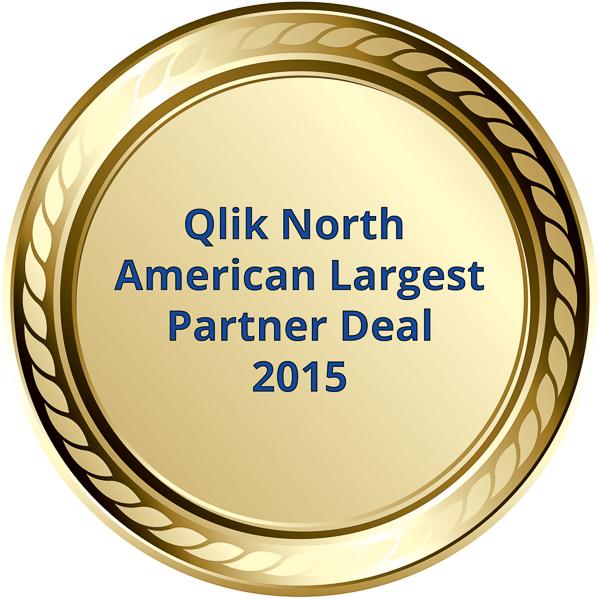 Bardess on Qlik's Main stage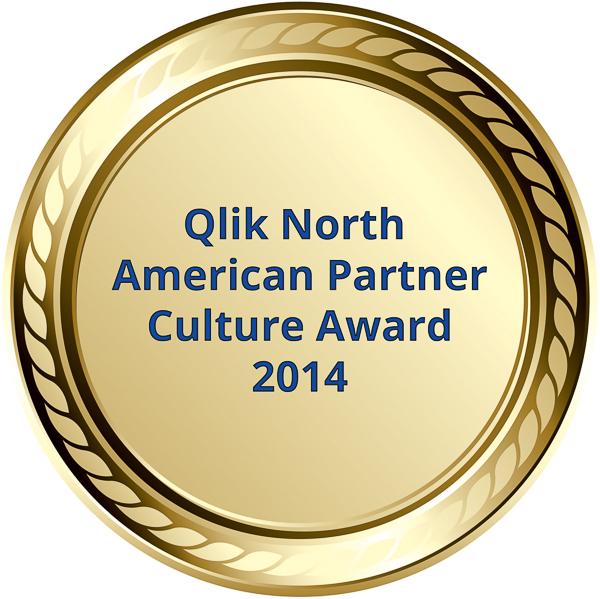 Recognition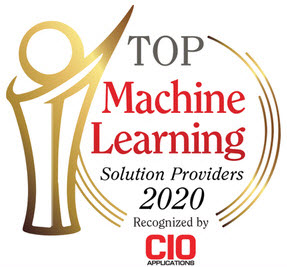 Bardess is Proud to be One of the Top 25 Machine Learning Solution Providers
Bardess Group was selected by CIO Applications Magazine as one of this year's Top 25 Machine Learning Solution Providers. In addition to being included on this prestigious list, Bardess was featured in their magazine where they interviewed Bardess CEO, Barbara Pound, about their company and Tangent Works InstantML Solution. To read the full article and learn more about this breakthrough solution,
click here
.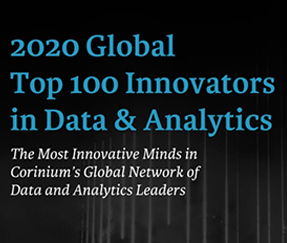 Bardess' Van Siclen named a Global Top 100 Innovator in Data & Analytics
Corinium, the world's largest community of senior data, analytics, CX and digital transformation professionals, has selected Bardess Senior Director of Industry Solutions Paul Van Siclen as one of its Top 100 Innovators in Data & Analytics. Corinium has recognized Van Siclen and Bardess as among the top minds in a global network of more than 250,000 business leaders. To read the full article, click here.
Why choose Bardess?
We transform data into insights and action, everyday.
We only hire the best talent. Our senior professionals have functional and industry experience so you can trust their advice.
We deliver cost effective services with a tangible ROI.
A level of unmatched flexibility in the industry.
The Bardess

LEAP

.
Our clients consistently discover real business value in our consulting service.
We have a proven track record of success with major clients.
Client List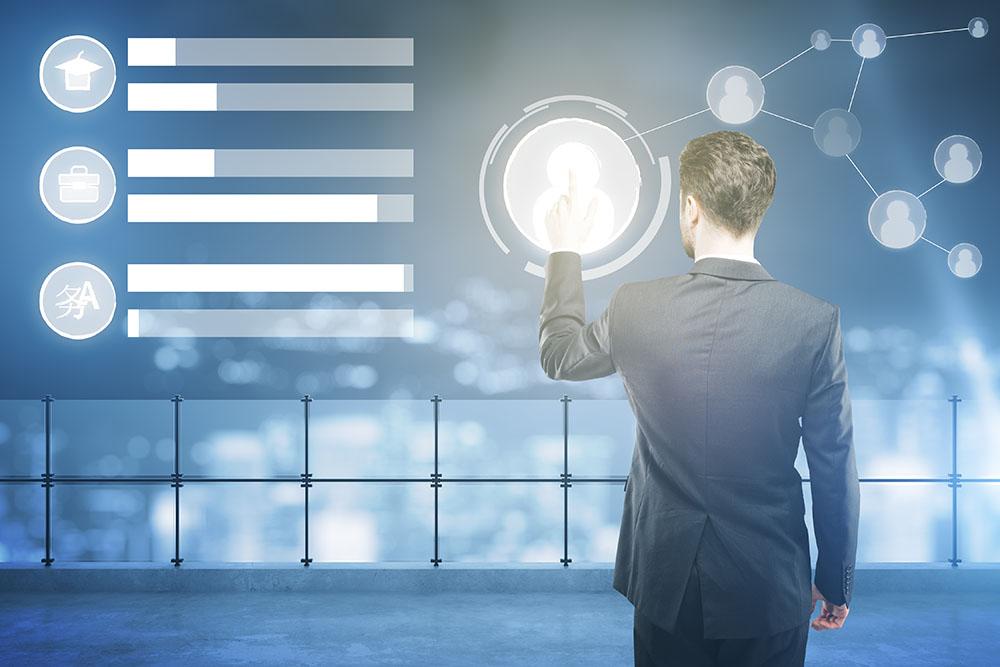 Main Office
477 State Route 10, Suite 208
Randolph, NJ 07869
666 Burrard Street, Suite 2500
Vancouver, BC  V6C 2X8
Bardess, the Bardess logo, Zero2Hero, z2H and Text2Viz are trademarks or registered trademarks of the Bardess Group, Ltd. All other marks are trademarks or registered trademarks of their respective holders.