Data Strategy
Driving your enterprise into the future with data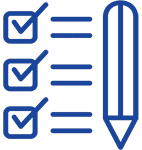 Strategy Assessment
Full audit and review of your existing data strategy, data maturity and alignment to business strategies.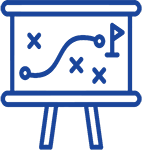 Strategy Development
Build new data strategies or revise current ones. Identify critical data needs, build a roadmap and implementation plan.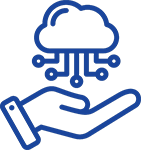 Cloud Strategy
Build a detailed plan to move data to the cloud. Develop requirements, identify data flows and define options and potential obstacles.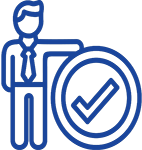 Data Governance
Create standards, define rules & establish policies to ensure data quality through the company's data lifecycle.
Is Your Data Strategy Preparing You for Digital Transformation?
Do your business plans define the technologies, processes and people to manage your critical data assets? Do you form your business strategies based on data? Do you know what data is business-critical, who uses it, where it is used? Are you able to use your data to your competitive advantage?
With the overwhelming volumes of structured and unstructured data from disparate data sources available to you throughout your organization and in the field, is your enterprise at a crossroads? Are you truly data-driven?
Bardess has a staff of senior consultants ready to aid in the development and implementation of a data strategy that will define your enterprise for years to come. We will address your data requirements as well as the people, processes and technologies needed to mitigate any data issues and meet your business goals.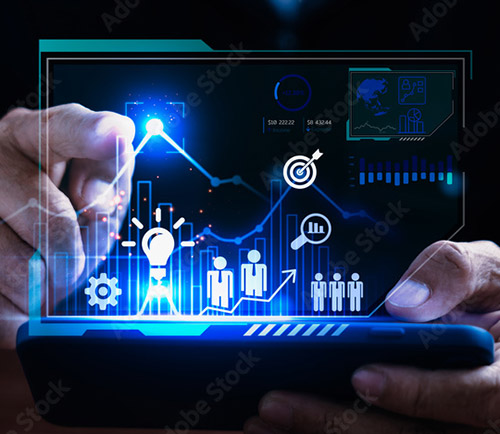 Why a Data Strategy?
Data strategies help organizations leverage the value of their data and align with business plans. They enable innovation and create business outcomes that help achieve long-term business goals. They allow business users to be more effective and make better business decisions by collecting the right data for analysis and avoiding common data challenges.
Strategy Assessment – 
Assessment of your current data strategy-maturity evaluation-alignment to business strategy.
We perform a Data Strategy Audit that includes:
Taking an inventory of data requirements for key business processes and compare to what is working well and what gaps exist.
Identifying new data sources and flows from new and existing business processes.
Identifying changes in data flows due to mergers and acquisitions.
Determining whether the current data pipeline supports new initiatives.
Strategy Development – Development of a new Data Strategy that includes.
• Obtaining organizational buy-in
• Building a Data Management and Governance team
• Identifying critical data needs
• Ensuring compliance with data protection and security regulations
• Developing measurable goals
• Creating a data strategy roadmap-a plan for each goal
• Developing data storage and movement policies
• Finalizing a Data Governance plan
• Building an Implementation plan
Why choose Bardess?
We transform data into insights and action, everyday.
We only hire the best talent. Our senior professionals have functional and industry experience so you can trust their advice.
We deliver cost effective services with a tangible ROI.
A level of unmatched flexibility in the industry.
The Bardess

LEAP

™ methodology.
Our clients consistently discover real business value in our consulting service.
We have a proven track record of success with major clients.
Client List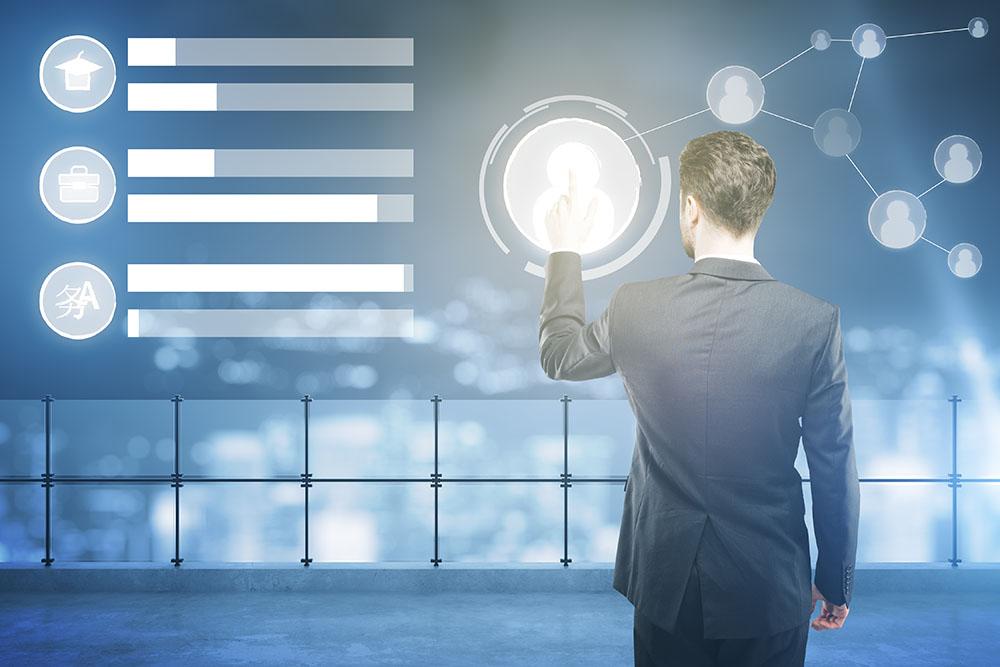 Main Office
U.S. Headquarters
477 State Route 10, Suite 208
Randolph, NJ 07869
Bardess, the Bardess logos, Zero2Hero, z2H, Text2Vix, LEAP and Doing Business the Right Way are registered trademarks or trademarks of the Bardess Group, Ltd. All other marks are trademarks or registered trademarks of their respective holders.