Data Science
Combining the pieces for digital transformation

Predictive Analytics
Predictive analytics combines data mining, statistics, machine learning, modeling and more to identify future outcomes and trends as accurately as possible.

Machine Learning
Automating the process of analytical model building allows systems to learn from data faster than ever by minimizing human involvement in the process.

Artificial Intelligence
Closed-loop systems that constantly reinforce and improve models are the digital transformation modern enterprises are seeking.
InstantML is Revolutionizing the World of AI-enabled, Predictive Forecasting
InstantML is the Next Category of Machine Learning – Click to Learn More
Where are you on the Maturity Curve?
Data Science is all about driving a competitive advantage for your business through extracting value from data, but without specialists like data scientists on staff, how can you do this? Bardess meets you where you are with a team of experts and, with best in class tools and partners, takes you where you need to be. We make data science and machine learning accessible to a broad set of users, including business analysts and executives.
The Bardess Data Science Maturity Curve lets you visually plot where your enterprise is and where you need it to be. Armed with that information, the professional at Bardess can create a Data Action Plan that starts with a deep understanding of your business, applies the right tools for your enterprise, and outputs intelligent apps or reports as needed.
Why choose Bardess?
We transform data into insights and action, everyday.
We only hire the best talent. Our senior professionals have functional and industry experience so you can trust their advice.
We deliver cost effective services with a tangible ROI.
A level of unmatched flexibility in the industry.
The Bardess

LEAP

™ methodology.
Our clients consistently discover real business value in our consulting service.
We have a proven track record of success with major clients.
Client List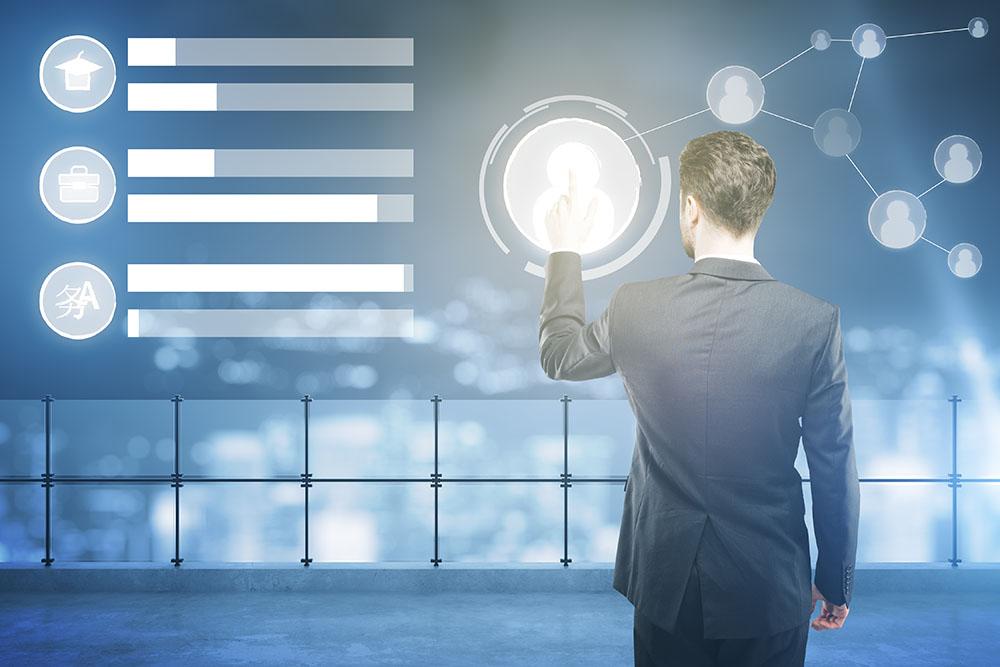 Main Office
U.S. Headquarters
477 State Route 10, Suite 208
Randolph, NJ 07869
Bardess, the Bardess logos, Zero2Hero, z2H, Text2Vix, LEAP and Doing Business the Right Way are registered trademarks or trademarks of the Bardess Group, Ltd. All other marks are trademarks or registered trademarks of their respective holders.