The Solutions You Need for Digital Transformation
We get you to the value of your data, and we do it faster than our competition can even imagine
At Bardess we focus first on giving you rapid results. Any Data Analytics or Data Science project can get caught up in data cleaning, but we work around that using a thin slice approach that finds relevant data quickly and allows our team to get you actionable results, fast. Decreasing the time to value means you get the benefits of Data Analytics, Data Science and Machine Learning while your competition is still struggling to clean their data.
After we start producing real value, we go back into your data and do the important work of cleaning and breaking down silos, broadening the data in your project and refining the results.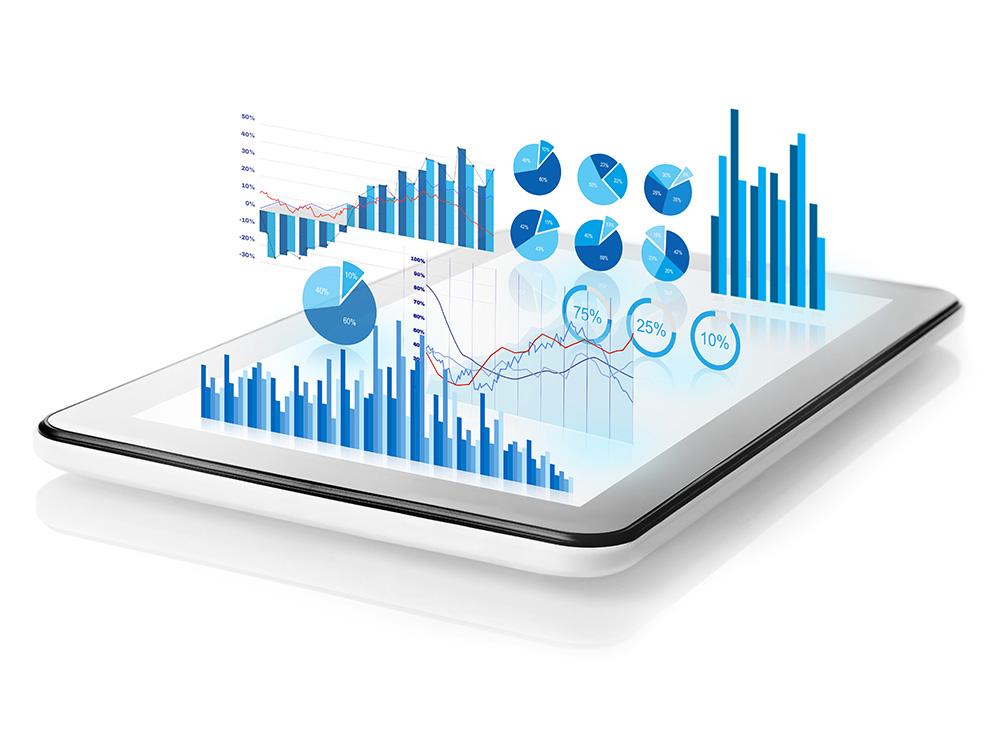 Turning Data Into Business Intelligence
Providing integrated and flexible consulting solutions
Identifying underlying causes & implementing structured change
Maintaining a software agnostic approach to developing business solutions
Teaming with clients to obtain buy-in
Client List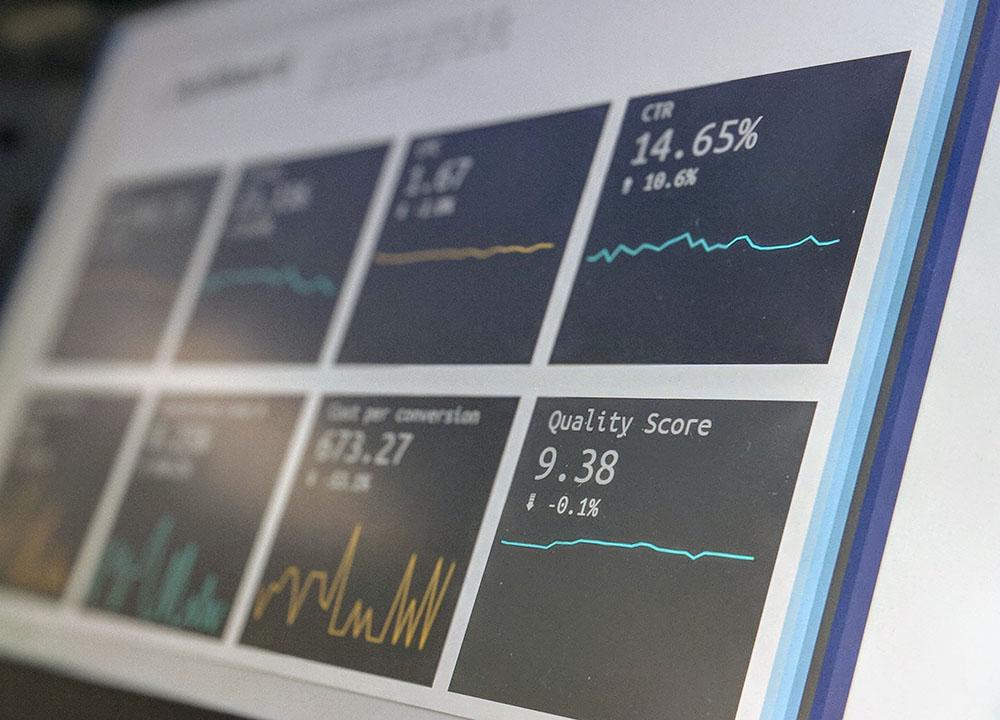 TESTIMONIALS
What People Are Saying
Bardess gets things done on time and within budget. You can count on them.
They have fair pricing and consistently perform under pressure … that's why we've retained them for over three years on numerous projects.
Bardess understands services … they always find effective solutions to our process issues.
Every time I use the analytics I am just blown away. This is such a cool application! Really, my hats off to you all for making this possible.
When we need someone to ID and fill gaps in our business processes and data flows, we call Bardess.
I am reaching out to personally thank you on behalf of the teams for going above and beyond in providing outstanding support for critical aspects of the project.
Main Office
U.S. Headquarters
477 State Route 10, Suite 208
Randolph, NJ 07869
Bardess, the Bardess logos, Zero2Hero, z2H, Text2Vix, LEAP and Doing Business the Right Way are registered trademarks or trademarks of the Bardess Group, Ltd. All other marks are trademarks or registered trademarks of their respective holders.