What Our Customers Say
"We trust Bardess with many of our largest and most sophisticated enterprise customers because of their technical expertise and deep understanding of data analytics and data engineering"
Steven Birdsall
EVP, Sales, Qlik
What Our Customers Say
"Bardess = Excellence and Collaborative Partnership. Working with Bardess has been a refreshing experience. Their leadership and teams have worked tirelessly to execute UCB's vision for our reporting platform."
Raeann Mendoza
Head of Commercial Data Operations, UCB
What Our Customers Say
"Bardess has been our consulting partner from the start for Qlik. They are flexible and they've been really good about learning DLL as a business. I couldn't think of a better partner to work with."
Ed Pugh
Director | Reporting & Analysis, DLL
What Our Customers Say
"Bardess was helpful in every way. Bardess provided me with the solutions for creating the models we needed and did it very quickly."
Moto Tohda
Vice President, Information Systems, Tokyo Century
What Our Customers Say
"Bardess Group has been a phenomenal partner of Qlik for many, many years — I think throughout the ecosystem and especially with their customer base, they are very well respected for the quality of service professionals that they have on staff. Their impact in our upmarket, our named account market, this year was absolutely phenomenal — just amazing."
Joe Estes
VP, North America Partner Sales, Qlik

Data
Analytics

Data
Science

Data Engineering & Architecture

Management Consulting
The Bardess Value Chain
A systematic approach to conceptually visualize the strategic journey to insightful business analytics.
Value Creation

Advanced Analytics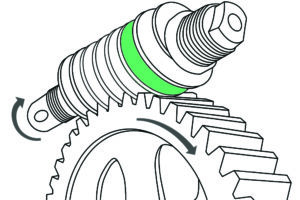 Description
Apply artificial intelligence, machine learning, predictive, prescriptive and geospatial capabilities to create meaningful insights that drive additional value.


Visual Analytics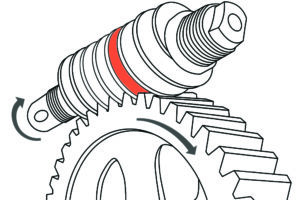 Visual analytics is key in exposing patterns, relationships, and outliers in the data to users, because data is only useful to the extent that it can be successfully interpreted and analyzed.


Data Shaping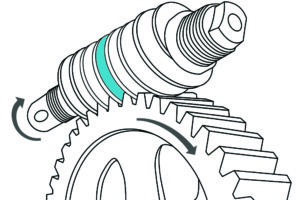 Data prep is the most time consuming aspect of an analytics project. Modern tools make it easy to democratize this workflow and keep it scalable and integrated with data governance systems.


Storage and Processing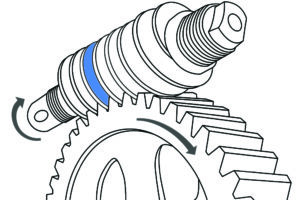 Any data platform must start with the storage and processing layer, and modern "schema-on-read" architectures and Big Data processing frameworks provide a high-performance, scalable base.
Integrated Solutions Powered by Zero2Hero
The Analytics Stack powered by Zero2Hero is a pre-built data processing and analysis stack of exceptional tools, Bardess Accelerators, preloaded with relevant industry data, designed to solve modern scale problems and deliver rapid value.
Our front-end custom Qlik Sense extensions and accelerators allow you to generate new analytics based on ad-hoc interactions within existing apps.
Customer 360 powered by Zero2Hero® enables organizations to better understand their customers, learn from their behavior and deliver personalized interactions based on available data.
A Qlik Sense mashup that converts speech and text to visualizations. When a user speaks or types in English, Text2Viz™ dynamically generates an appropriate chart.
Why choose Bardess?
We transform data into insights and action, everyday.
We only hire the best talent. Our senior professionals have functional and industry experience so you can trust their advice.
We deliver cost effective services with a tangible ROI.
A level of unmatched flexibility in the industry.
The Bardess

LEAP

.
Our clients consistently discover real business value in our consulting service.
We have a proven track record of success with major clients.
Client List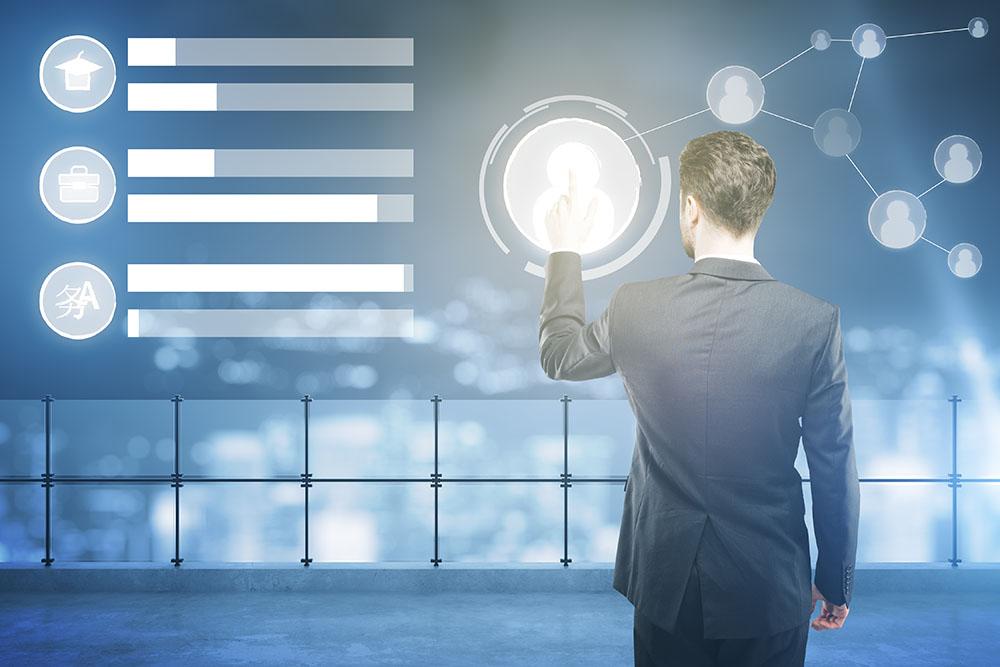 Main Office
477 State Route 10, Suite 208
Randolph, NJ 07869
666 Burrard Street, Suite 2500
Vancouver, BC  V6C 2X8
Bardess, the Bardess logo, Zero2Hero, z2H and Text2Viz are trademarks or registered trademarks of the Bardess Group, Ltd. All other marks are trademarks or registered trademarks of their respective holders.