The Finance, Accounting and Reporting Solution, Powered by Zero2Hero
"We standardized how to look at finance reports while having dynamic drill to details."
"We spend less time producing reports and more time on the important value added activities."
"Bardess fundamentally changed the way our finance and reporting teams do business."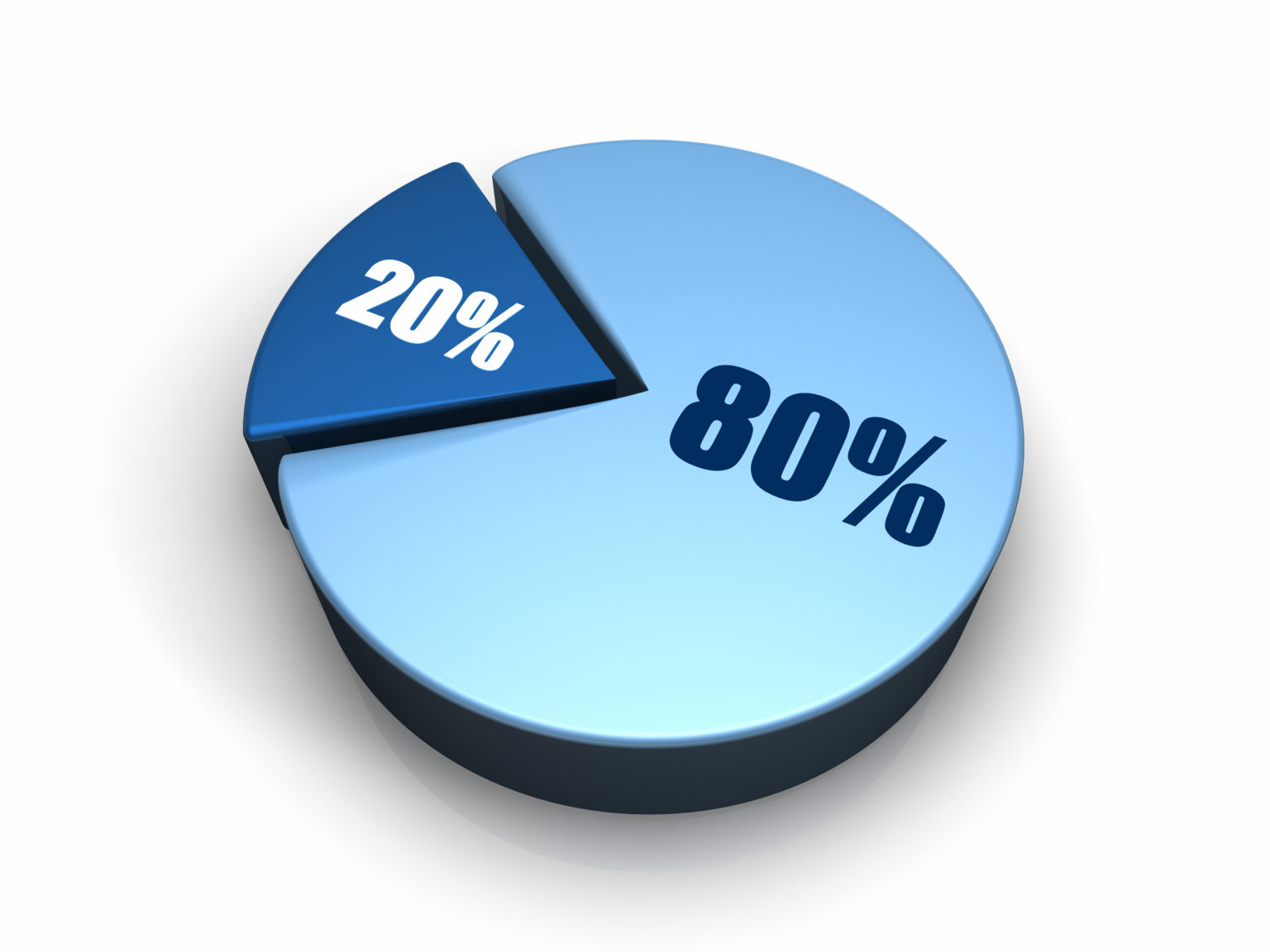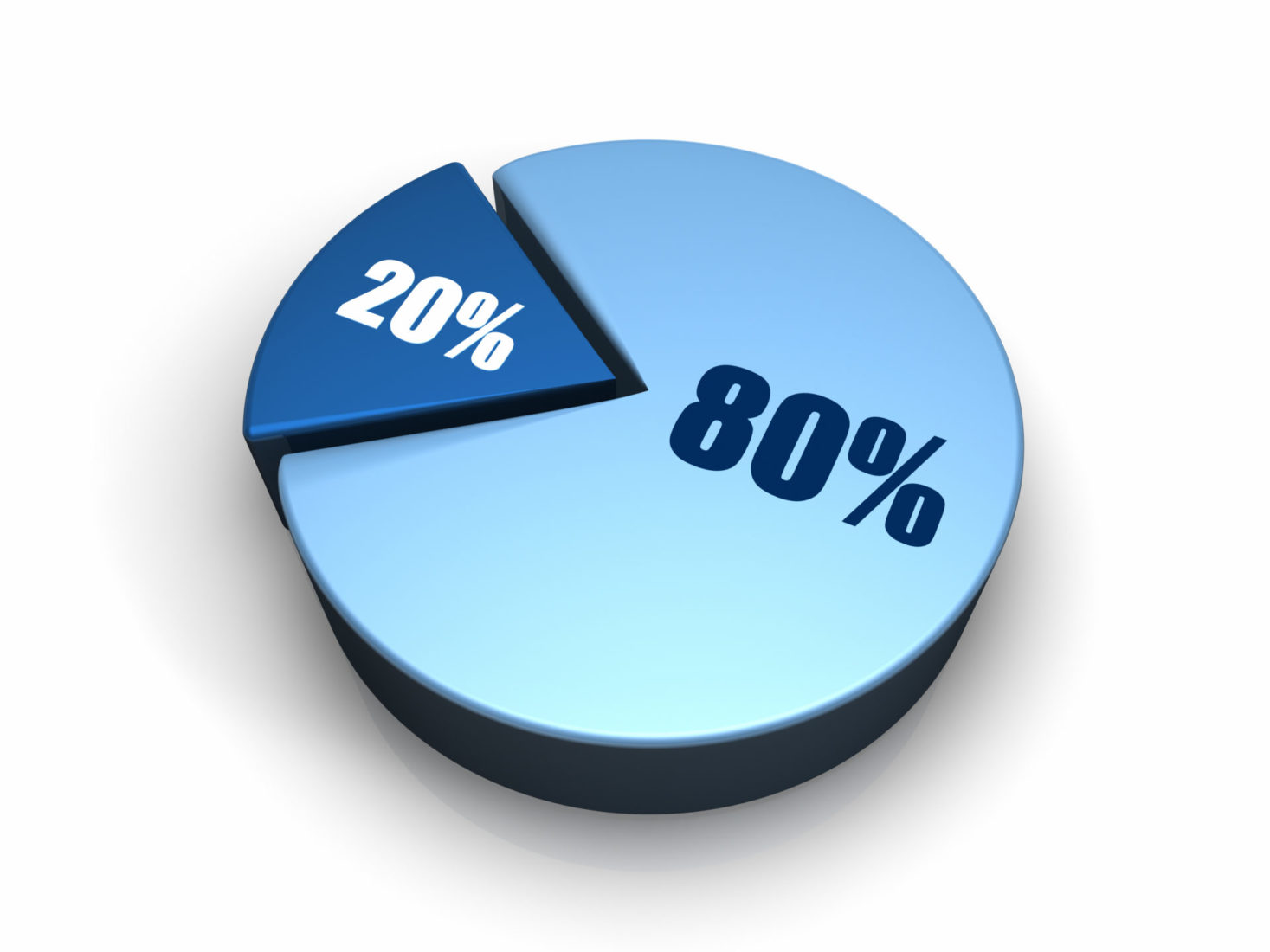 The FAR Accelerator was designed with the last mile in mind. No other solution in the marketplace can match its capabilities and value which include:
⇐
Your Current Situation: You spend 80% of your time preparing data and only 20% getting insights.
⇒
With the FAR Solution: You spend 20% of your time on data prep and 80% getting insights.
No Other Solution Can Match It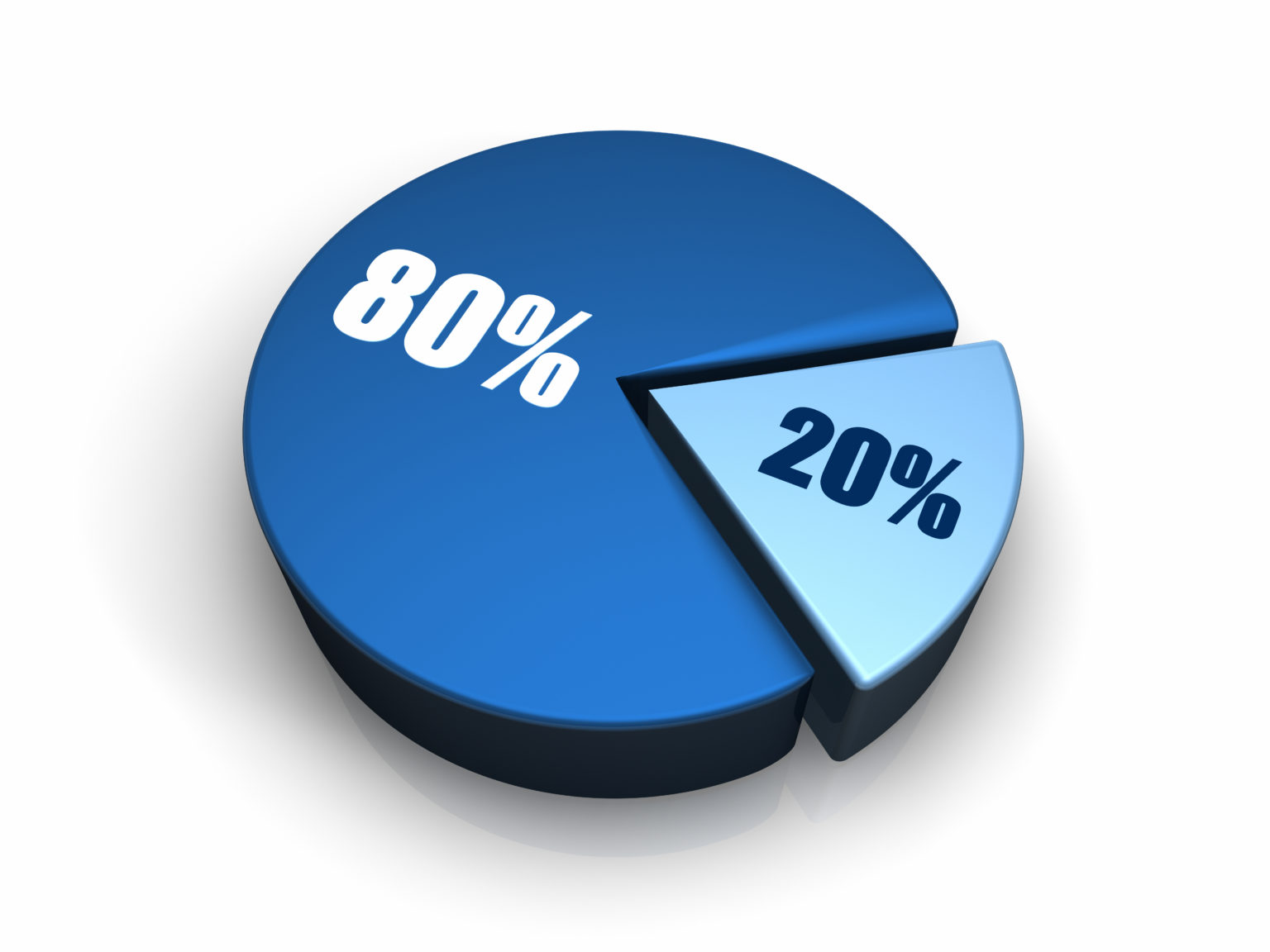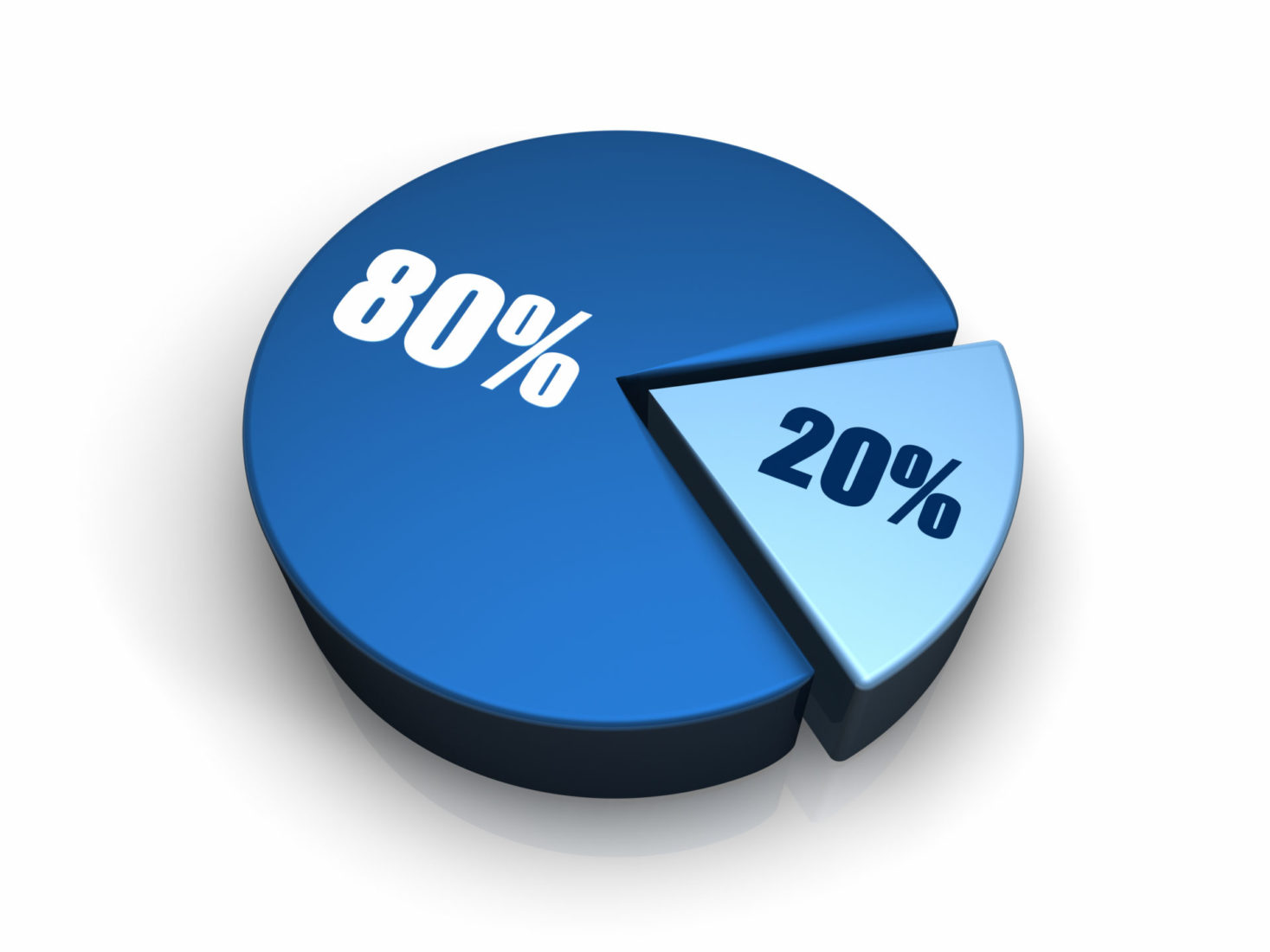 Analytics on the Go
Browser based applications showing a variety of reports accessible from any device from anywhere with responsive design
Analytics on the Go
Browser based applications showing a variety of reports accessible from any device from anywhere with responsive design
Analytics on the Go
Browser based applications showing a variety of reports accessible from any device from anywhere with responsive design
Analytics on the Go
Browser based applications showing a variety of reports accessible from any device from anywhere with responsive design