Are You Making the Best Business Decisions?
How much data do you look at before making the call? When you're trying to decide where to open your next location or what items to add to your online store, data is king. Thanks to recent advances in data science, almost any amount of data can be used to gain valuable business insights. Take your data out of the silos and start using it build your future.
Bardess brings best-in-class partners and more than 20 years of experience to bear on your data. We have world-renowned data scientists on staff that can clean and organize your data to ensure that your business insights are effective. Our contractors are experts in the field, ready to advise and help you succeed. Contact us today to set up a consultation.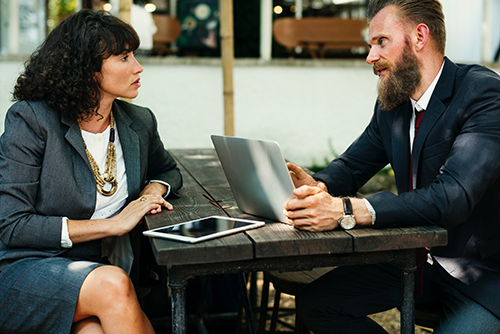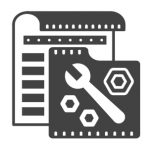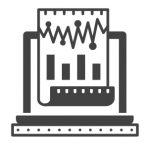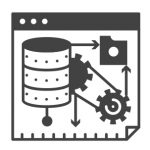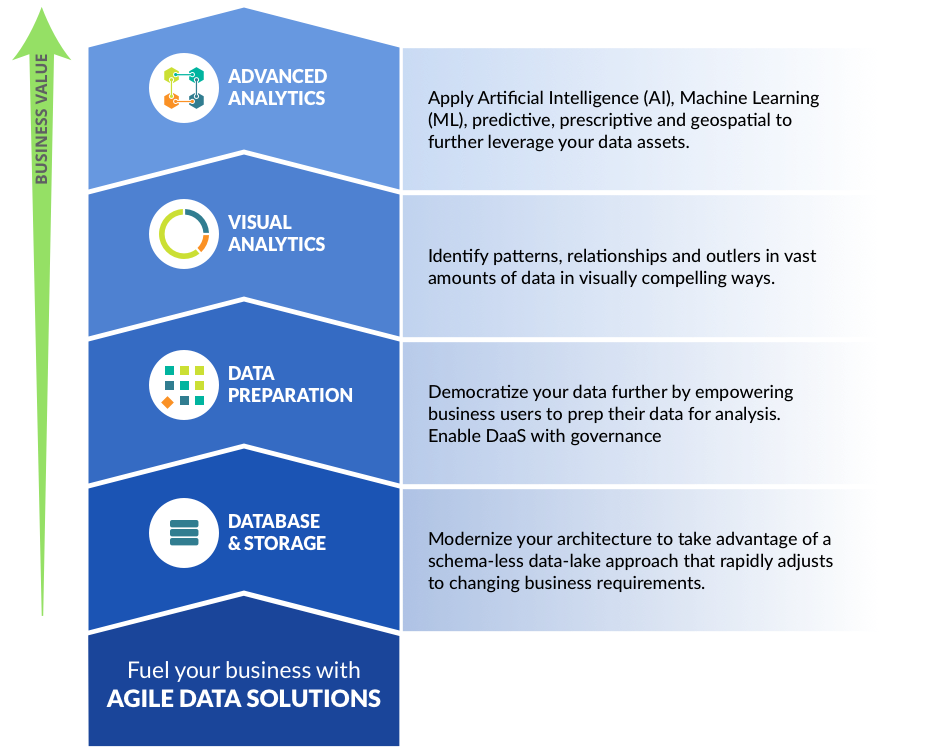 It's About Driving a Competitive Advantage
Data Science is all about driving a competitive advantage for your business through extracting value from data, but without specialists like data scientists on staff, how can you do this? Bardess meets you where you are with a team of experts and, with best in class partners, takes you where you need to be. We make data science and machine learning accessible to a broad set of users, including business analysts and executives.
The Bardess Analytics Value Chain is a systematic approach to conceptually visualize the strategic journey to insightful business analytics. Bardess brings you an enterprise-ready solution that takes you from database and storage questions through data prep and visualization and finally to advanced analytics including artificial intelligence and machine learning for predictive, prescriptive and geospatial analysis and insights.
We focus on giving you a model that includes:
Data cleanup
Understanding and handling of missing values, transformation and creation of new variables
Applying the right algorithm
Tuning and calibrating the model
Validating out-of-sample performance
Predictions and insights
Contact us for more information.