The professionals at Bardess will migrate data from your existing platforms to target ERP, CRM, MRP or other packaged system solutions and, if appropriate, a customized solution. We will assist in integrating new business data solutions into your current business functions and systems architecture using data integration and/or cleansing tools, as required.
Our service offering covers the full range of activities that are required for a successful data and systems migration. Projects may include activities such as migration planning, process and data analyses, integrity analysis, systems requirements development and implementation.
You may engage our consultants to focus on one critical aspect of your overall migration plan or opt to have our team manage the full scope of the required efforts. Our consultants will work closely with your team to ensure that the conversion is successful and that all aspects of the transformation have been considered and implemented.
The Bardess Data Migration Methodology
Data Migration is a rigorous process to move critical business data from existing source systems to new target systems. Bardess uses a Data Migration methodology that is comprised of several successive interrelated activities.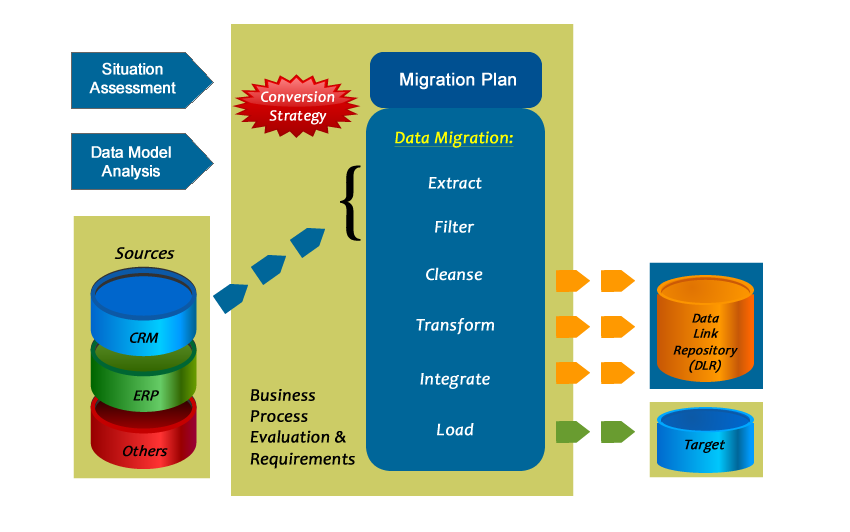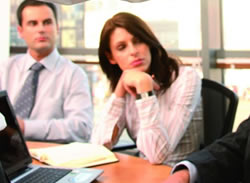 Offerings
Migration Plans, Strategies and Requirements
Data Model Analysis and Development
Data/Business Rule Development
Conversion Gap Analysis
Extract, Transform, Load (ETL) Processes and Rules
Data Link Repository Development
System and Interface Requirements
Data Migration and Data Conversion Implementation

Data Model Analysis
Data Model Development
Data Extracts/ETL Tools
Transformation
Integration