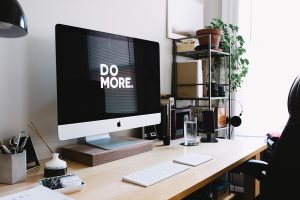 Price, Performance and Value – Bardess Delivers Quality, Client-oriented Services at Rates that are Well Below the Highly-priced National Consulting Firms and Big 4 Partnerships.
We employ only senior professionals with significant industry experience and credentials who can provide solutions based upon broad and deep functional knowledge.
Bardess brings value-added benefits to the services we provide by:
Identifying underlying causes for data quality issues including process gaps, system weaknesses and operational breakdowns.
Developing incremental or comprehensive solutions to correct the identified problems and highlight new opportunities depending on the scope and character of the existing issues.
Instituting processes that can lower operating costs, and in some cases help to recover lost revenue.
Providing Integrated Consulting Solutions tailored to our clients' needs, focused on critical business functions that directly impact revenue or operating costs.
Assisting our clients in the implementation of our Process and Systems designs.
Working together with the client team to obtain a complete view of our client's needs, clearly identifying core requirements for assessment, planning, development and implementation.
Gaining the trust and buy-in of management and end-users to effectively discuss alternatives and implement suggested improvements.
Offering superior services at significantly lower costs than the large, national consulting firms.