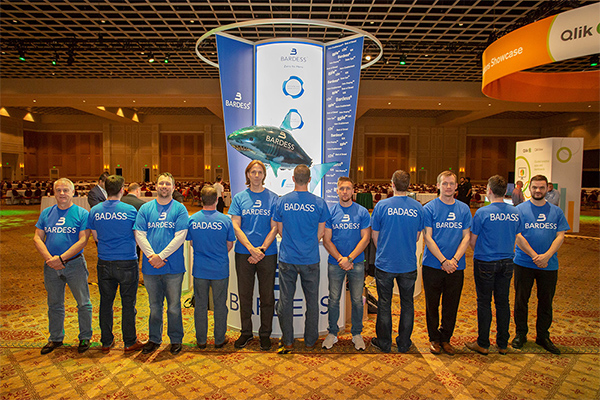 It's a philosophy that's taking the world by storm, but it's been a part of the Bardess approach from the beginning. As Jim Taylor, Ph.D. wrote for PsychologyToday.com, "a badass does what needs to be done, no matter how difficult it is, without complaint or need for fanfare. A badass doesn't take the path of least resistance." That's the Bardess way.
We're often asked if the name of our company is Bardess or Badass, and as the team explains in the video below, there's a simple answer to that question. But we don't stop there. Our flagship solution Zero2Hero™ is purpose-built to bring out the inner hero of your data analytics team and the Bardess Value Chain is a systematic approach to conceptually visualize the strategic journey to insightful business analytics.
At Bardess, we focus on:
Increasing customer satisfaction
Increasing your revenue and margins
Increasing collaboration between functional departments
Improving operational efficiency
Contact us today to unleash your inner badass with Zero2Hero.